Five Practical Dating Tips for Singles
22.09.2015
It is a fact that many single people feel depressed and do not know how to change their lives for better. Indeed, when you are lonely and all of your friends are happy in their relationships, the life seems dull and devoid of meaning. Your current loneliness is definitely not the reason to break down, as love is wont to strike you at the most unexpected moment.
Here are a few practical dating tips that every single person should remember.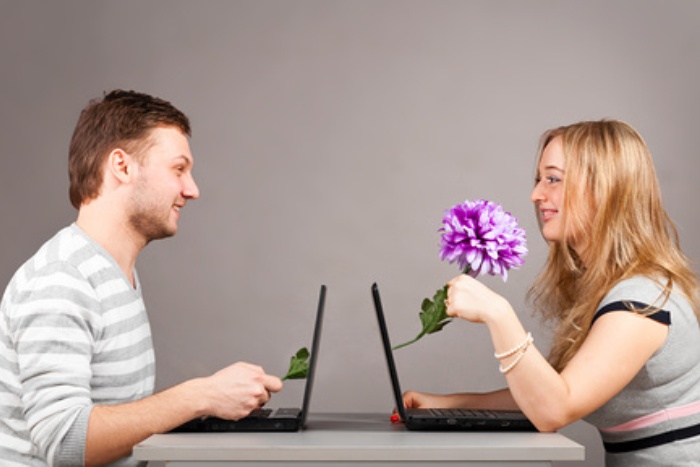 Finding a Romantic Partner is Not the Main Goal in Life
Do not get obsessed with a desire to find your life partner, as life is not centered around romantic relationships only. Of course, having a twin soul is crucial, but there are lots of interesting activities and you can enjoy while you are single. Do not let the loneliness defeat you! Lead an active life, instead and one day you will meet your perfect match. Believe it or not, but this will happen a lot faster if you stop thinking your loneliness all the time.
Pay Attention to What Other People Say About Your Partner
Of course, no one should influence your choice and especially when it comes to the choice of your partner. However, if there is something that makes you worry (like numerous stories about your partner's baboonish behaviour after having hard drinks), it is recommended to pay a greater attention to his/her manners. This might help you avoid some serious troubles.
Do Not Let Other People Change You
Though it is normally to give up some habits or compromise certain believes, if they make your relationship complicated, never let other people change you completely. Any relationships should be based on mutual respect, so if you notice that your partner tries to make another person of you, you'd better review your relationship root and branch. Yielding some of the principles is possible only when both partners are ready to do that.
First Date Should be Free of Any Obligations
It is necessary to understand that the first date should not impose any obligations on you or your partner. Be ready that your first date might have no continuation, so do not get upset if you understand he or she is not the right person for you. Also, do not be afraid to stop this relationship and continue looking for your twin soul.
Do Not Forget Your Friends
The fact that you've started dating someone does not mean you should break relationships with your old friends. There is nothing wrong if you or your partner spend some time with your friends, as both of you should have some private sphere.
There are no comments. Your can be the first