Topics to Tackle whilst Chatting with a Ukrainian Girl
14.11.2016
So you've finally made up your mind to dating a Ukrainian girl. What should you start with? After you've chosen a reliable online dating service and created a sufficient profile, it's time to get concerned about your communication with ladies since this is gonna be the core part of your love life. What to talk about with your potential girlfriend in order to establish the mutual bond between the two of you? How to sustain her interest in you? Today, we wish to present you the set of topics that are wide enough for long discussions. Read and learn what to talk with Ukrainian ladies about!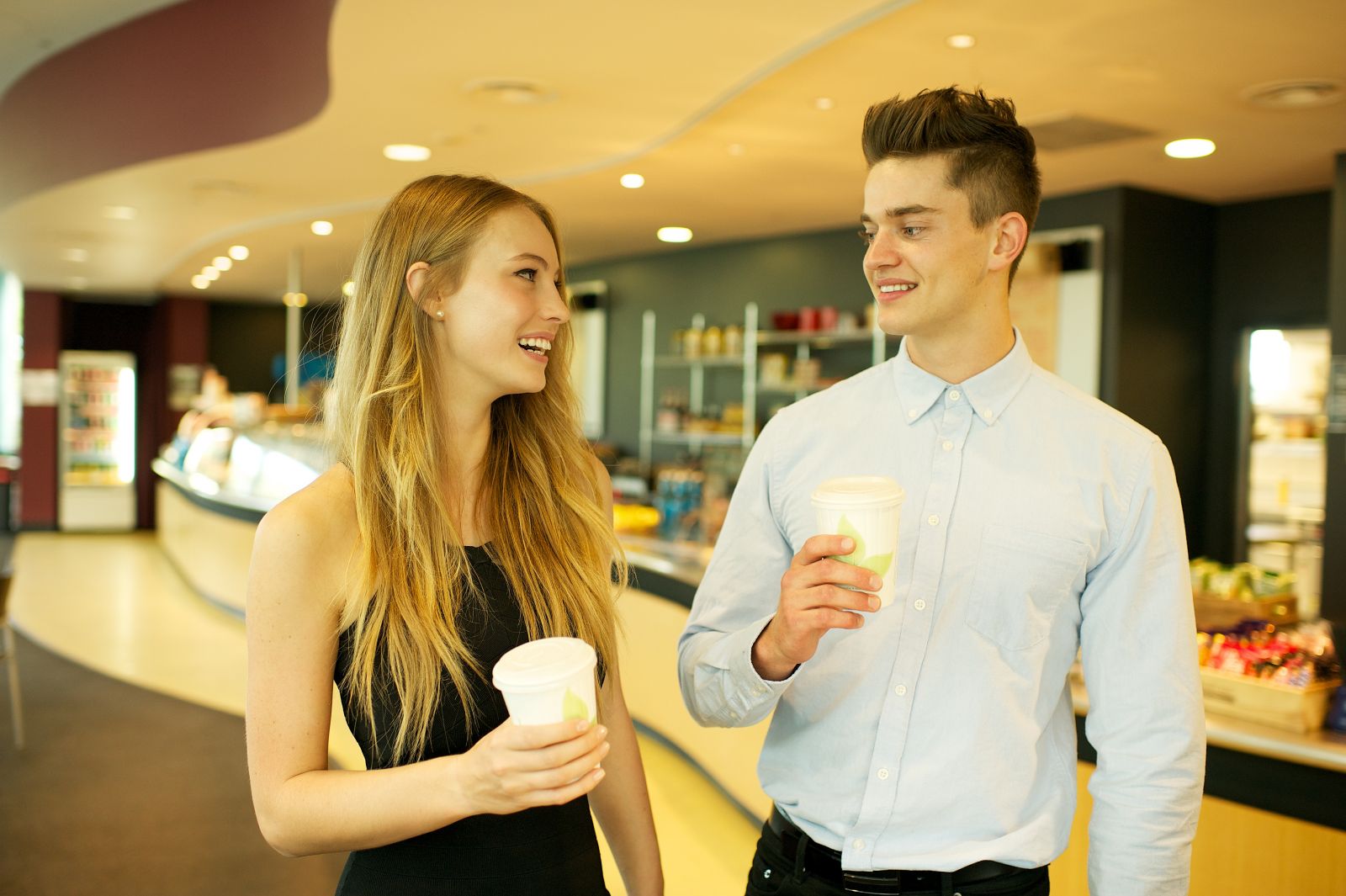 1. Areas of interest
Tell me what you like or dislike and I will tell you who you are – that's the universal principle of human communication. When you come to a Ukrainian online dating site and start your search for a perfect match, hobbies are something that helps you to pick the right person. Furthermore, you should definitely display your interest to her by asking relevant questions. That's how you can define whether you may be soulmates or not because a couple should take up many activities together. And don't forget to tell her about what awakens your enthusiasm as well!
2. Travel experience
Travelling is, by all means, fun and exciting. It's quite hard to find anyone who wouldn't be into it. Ukrainian ladies are passionate about opening new horizons so they adore visiting various places. Despite the economic hardship in their country, many girls manage to go abroad in searches of adventures. If you love it too, you have an amazing opportunity to share your experience and impressions. Thus, you will discover more about her personality and be able to establish a stronger connection between you two.
3. Family
This is one of the central topics you should sooner or later tackle communication with a Ukrainian girl. Eastern Europeans are typically fond of their families as this is the core concept their culture is built on. Slavic women are on average more family-oriented than their Western counterparts – and this is what makes them great spouses and mothers. So if you are looking for a girl who would become your prospective spouse, you have big chances to meet her in Ukraine. Besides, she will probably be eager to know about your family as well.
4. Pets
You will barely find a more relaxing and comforting topic that this one. Moreover, it's also good for testing your compatibility. People love their pets, and most families in Ukraine have a cat or a dog, or at least aquarium fish. And those pets are usually treated as if they were proper family members. In fact, this attitude to animals is normal for humans throughout the world. So if your pen pal has a pet, and if you have it too, you will have many things to talk over.
5. Cinematography
Films truly unite people. Generally, people from different countries watch the same pictures thanks to globalization our world is going through. So you will probably have the abundance of items to discuss with your Ukrainian mate. In addition, you can tell each other about worthy movies one of you hasn't seen yet. Cinematography is indeed a convenient topic for starting to get to know each other. If your tastes overlap, you become closer and can watch your favourite movies together in the future.
6. Literature
Unfortunately, modern people tend to read less books than their parents used to. When we meet someone who loves reading, we surely like this person more. Ukrainian girls are smart and most of them are into literature. So talking about books helps you determine the intellectual level of your partner and how versatile she is. In her view, you also become more attractive if you are a reader. Of course, this is another way to check whether you are the matches.
7. Childhood memories
Well, different people have different memories about their childhood years. However, this time is really amazing to most of us. Asking your girlfriend-to-be about her memories, you make her relive the happiest moments of her life again, which means she will more associate those positive emotions with you. Moreover, decoding a person's past, you can clearly understand what made her whom she is now. In return, share some great moments of your juvenile years with her so she could get a more detailed impression about you.
8. Plans for future
Strictly speaking, this is rather a topic you should tackle at the later stages of your communication. Touch it when you get comfortable with each other. Future plans and life values and goals are the issues worth serious approaching. For any couple, it is necessary to have similar views of such big things. So if you look for a long-term partner who would be capable of becoming your life partner, you should learn about her life priorities in advance. Naturally, she will also be willing to study your worldview.
There are no comments. Your can be the first