What Every Millennial Should Know about Relationships
27.01.2016
Contemporary dating culture is a far cry from the way our parents used to meet and date. With the technology deeply penetrated into our everyday life we've changed our views on communication with people. We see each other using Skype, talk by texting, and date on the websites. Most young people don't distinguish dating from just seeing each other from time to time or equate it with having sex periodically. Relationships got complicated these days so the dating experts from GoDateNow.com decided to make up a list of some useful tips for 20-somethings.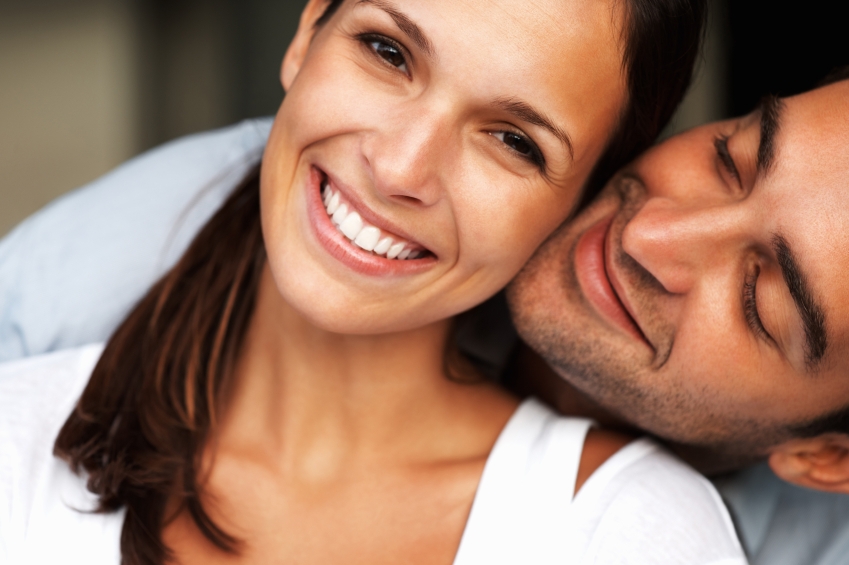 Don't care too much.
You don't have to put much effort or go out of your way trying to find the love of your life. Any relationship usually starts unexpectedly and comes naturally. If you're too obsessed with the idea of starting a relationship, you have little chances to succeed.
Be patient.
Millennials want everything at once. If they like something online, they want to order it and have it delivered immediately. The same they expect from real life and relationships. Any relationship is not a bed of roses; it has its thorns too. Couples experience many good moments but they are not immune to hardships. If they learn to deal with troubles together, their relationship will be long-lasting.
Don't think that a relationship is a game.
In a computer game, when you are close to losing a mission or something goes wrong, you can always click the reset button and play again from the start. Unfortunately, you can't do the same in real life. When in a relationship, you should always be attentive, involved, caring, and considerate. If something unpleasant happens, you can't just restart your relationship, you have to face the problem and deal with it. That's how it is in the real world.
Differentiate between the real life and the life in social media.
Using social media we all want to seem better than we really are indeed. We upload our edited flawless photos, post wise quotes, and try to make others believe we are doing fine. When it comes to a real-life date with a person you met online, you should forget about everything you've seen in their profile and realize that it is only this person standing in front you that matters. If you're going out with a person you met offline (your friends helped), resist the temptation to find their profile on Facebook. Let the moment of surprise and unexpectedness into your life. Get to know a person listening to his or her stories and not reading their micro-blogs.
Be chivalrous.
This tip mostly concerns guys. Nowadays, with all those feminists' trends, most girls think it's not necessary for men to hold doors and let ladies go first or pay for dinner. If you are on a date with a girl you really like and want the second and the third date, don't be afraid of coming across as old-fashioned and pick up the tab. Paying for dinner is a good way to test the seriousness of your and her intentions. If she offers to split the bill, you can be at least sure that she came here not only to eat for free but because you interested her and she wants to get to know you better. Although this test doesn't always work, being a gentleman won't do any harm even if you're not going to see each other again.
Don't expect it to be like in the movies.
There are a lot of books and films telling beautiful love stories. Watching those films, we start thinking that the same story could happen to us in real life. Young people should understand that real life is rather prosaic and you can't expect that everything will go as smoothly as it's often shown on the screen. We need those films just for pleasure. They help us keep dreaming and believe in true love.
There are no comments. Your can be the first