Why You Should Date Ukrainian Women
07.07.2016
Finding the right partner for life is indeed a complicated assignment. However, the majority of men cannot feel complete without a family. Even those who prefer spending all their time working eventually understand that they feel lonesome without someone to take care of. With the rapid pace of the nowadays world, online dating has become one of the most popular ways to meet people. Men sometimes just don't have enough free time to go to bars and clubs to meet women (which, in fact, gives little chances of success).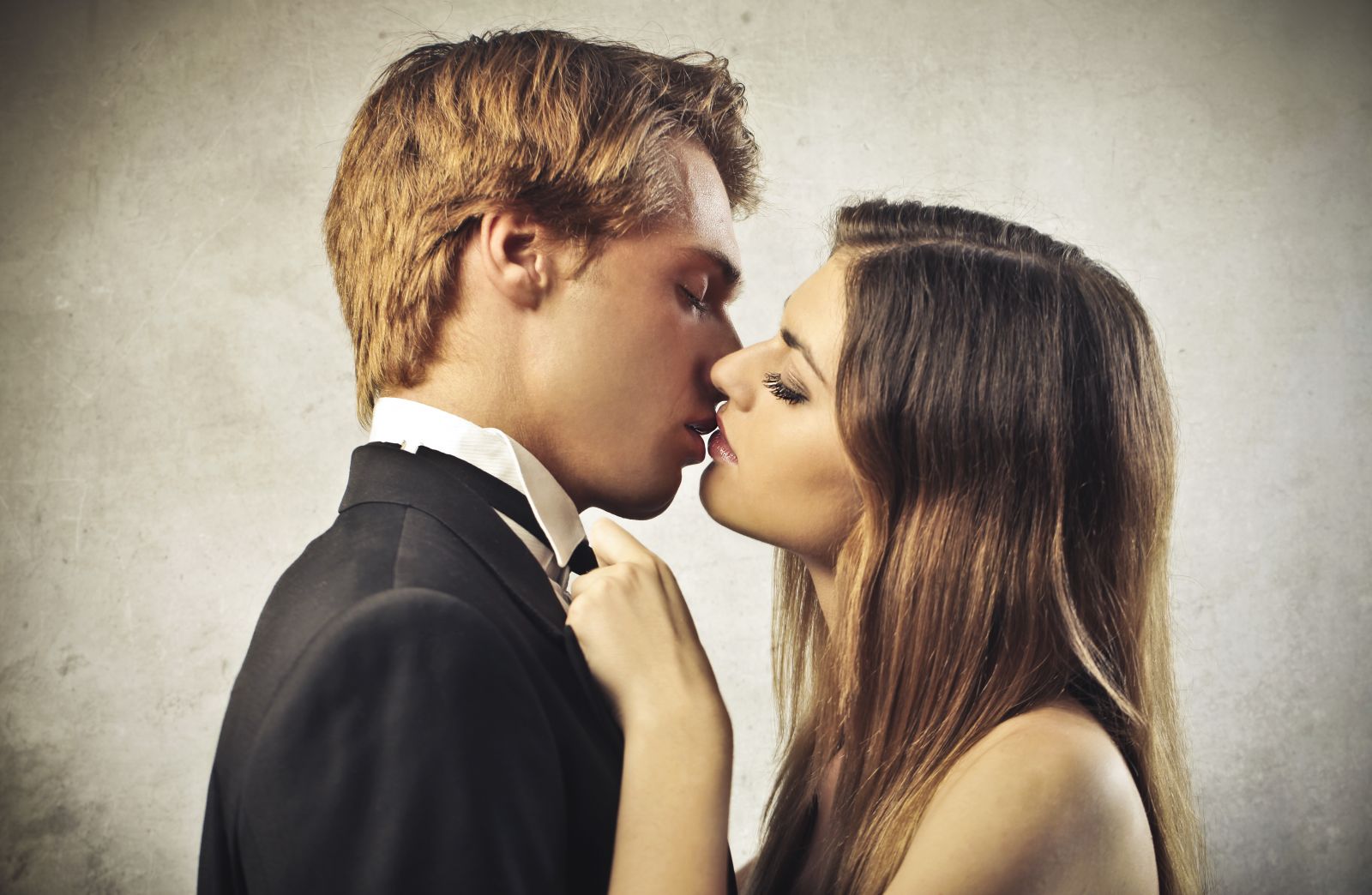 With online dating sites, people can have multiple conversations simultaneously. Most of the services provide you with search engines and huge catalogs of women (just as we do) so you can look for females that match your tastes and life goals. Unfortunately, people on the Internet frequently become victims of scammers and online criminals. They use different techniques to deceive people into thinking they are real men or women. Or worse – they might be authentic but pursuit dishonest and immoral purposes. We do try our best to protect our customers from frauds – and, since the very beginning, we were quite successful at it.
We were trying to explain why dating online is convenient and we hope that we managed to. In this article, we also want to clear out why we focus our attention on girls from Ukraine and why you should likewise do it. For this, we have several perfectly logical reasons:
They are fresh. Don't get it wrong – all the girls in the world know what hygiene is (we really hope so). Here we are talking about another kind of freshness. You see, for more than 70 years these previous creatures were hidden from the world by the Soviet Union. Only very special individualities as ambassadors, actors, scientists and artists could leave the county. Other 99% of Soviet people had no rights to visit other countries without any special purposes. Since the dissolution of this "empire" in 1991, the world has beheld the beauty of Ukrainian women. Nowadays, many men eagerly want to date girls from Ukraine because these girls are a novelty "on the market". Therefore, they are not too fussy and demanding as girls from Western countries.

They are family-oriented. This feature is a distinguishing characteristic of Slavic women, and it stems from two sources. First, Slavic people a have traditional upbringing. It terms of it, family values are the most important in human's life. Second, Slavic women are not that affected by sexual revolutions and feministic movements. Even though a patriarchate is believed to be the leading mindset in Slavic countries, the families there are, in most cases, led by women. They here and then let their husbands believe in their importance while the most important decisions are made by females. And, of course, they cannot imagine family life without children. You might assume their horizons and mindsets are rather archaic, but we think that only traditionalistic values may be appropriate for eligible man's life.

They are cute. Saying that Ukrainian ladies are the most gorgeous in the world would be a lie (even though many people think so). It is a matter of taste. But we cannot deny the fact that these girls look absolutely adorable. You may find various girls in Ukraine and on Ukrainian dating sites. Therefore, there's obviously the one that would match your ideas of beauty and attractiveness. The thing is – beauty is always a sign of good health. That is why we look for beautiful partners. Chances are a beautiful (therefore, healthy) wide will be able to give birth to healthy and adorable children. The equation is simple but it sometimes gets hard with beautiful women, as they are often too demanding and fussy. Ukrainian girls, on the contrary, love men's soul and don't need enormous fortunes to live happily.

They make great partners. Why do we permanently look for love? Because people are social creatures. We need some support. We need to care for someone aside from ourselves. And, in the end, we need someone to love us. Ukrainian females make perfect partners. You see, before starting relationships and having sex (which frequently happen only after becoming committed), girls from Ukraine prefer learning each other diligently. For the beginning, you become friends and only after that – lovers. The family is all about support and assistance. These girls see their families not as couples but as teams, where responsible players are always ready to support each other. In addition, they rarely wash men's brain and hate when someone does so to them.

They are deep. There is a stereotype that beautiful girls are too sketchy. Their minds are superficial and souls are empty. Of course, it sounds more like an exaggeration. But if a certain stereotype exists, it must have some proves in real life. Well, this idea has nothing to do with Ukrainian girls. Many of them have a college degree. In fact, they are both interested in such branches as engineering and liberal arts. Nonetheless, intelligence and education aren't the most significant constituents (although you should consider them as obvious benefits). The majority of Ukrainian girls are prudent and religious. Christianity in Ukraine has an ancient history and, without doubts, it plays an important role in upbringing. High morality, respectful approaches to older people, overall piousness – these girls are perfect from any side. But don't think it makes them boring!
There's much more to say. For example, these girls are great housekeepers (and they love to cook nutritious and delicious meals), they have hot bodies, they are humorous and cheerful… the list is practically endless. If none of this sounds intriguing enough – you should date a woman from Ukraine to understand why they are so trendy in the contemporary world. In the end, only your own experience matters. Ukrainian women are waiting for your love and attention! And a decent man like you should never make girls wait for too long.
There are no comments. Your can be the first