What is The Textual Relationship?
20.12.2022
What is The Textual Relationship?
What is a textationship? Long business trips, career prospects, the possibility of studying abroad, online dating, and pandemic-related quarantine restrictions are increasingly forcing lovers to sacrifice life under one roof in favor of long-distance relationships. A few years ago, this type of connection was considered something exotic. Today, millions of people experience texting relationships to one degree or another. Relationships at a distance are a rather vague concept. Partners can live in different cities and see each other on weekends, be in a guest marriage, or not meet at all in real life because they meet their lovers via the Internet and are in different countries. Lovers are forced to spend a long time apart, lead their own lives and do without non-verbal communication with their soulmate. They replace traditional hugs, touches, and caresses with video chats, calls, and SMS while becoming text partners.
What are the benefits of long distance relationship texting?
Long-distance couples do not feel trapped by material constraints and do not suffer from personal boundary violations. At the same time, the level of devotion to the relationship and the partner remains at a high level, and the quality of communication is even higher than that of a couple living together. Being at a distance, lovers communicate via video, make phone calls, and exchange text messages. Among other advantages of text message relationships are the absence of routine and quarrels on domestic grounds; joy from the anticipation of the meeting; the ability to appreciate the time spent together; a high level of trust between partners; the opportunity to travel to new cities and countries.
What is the problem with long distance relationships?
The biggest problem in such a relationship is the physical absence of a partner at essential moments. Social pressures, lack of physical intimacy, distortion of reality, travel expenses, and the need to adjust to a partner's schedule also add to the complexity. Let's take a closer look at each of the cons:
Social pressure. Partners constantly have to answer inappropriate questions from others "When will your boyfriend arrive?" or "How can you trust her?" Even with a high level of trust, it is difficult for a couple to ignore such statements. They spoil the mood, worsen the psychological state, and make you doubt your partner on a subconscious level.

Lack of physical intimacy in textual relationships. We are talking about sexual relationships and elementary tactile contact (hugs, kisses, casual touches). Lovers have to redirect unrealized energy in another direction, for example, to work or sports.

A distortion of reality. Constantly staying at a distance, partners acquire their interests, hobbies, acquaintances, acquire personal life experiences. Once together, they may lose interest in their lover and even stop understanding their soulmate. Partners lose the habit of living in pairs, and at each meeting, they are forced to spend time getting used to and grinding with each other.

Travel expenses for travel and flights in text messaging relationships. To see a partner and spend time together, you will have to pay for tickets, which are not cheap. The need to constantly adjust to the schedule of the partner. With long-distance relationships, lovers can live not only in different countries but also in different time zones. In this case, to communicate with a loved one, you often have to sacrifice sleep.
How long do long distance relationships last, and how to keep them?
Loving at a distance is quite difficult; a person is exhausted emotionally. To keep a couple in such a relationship, lovers must experience very strong feelings. But even in this case, the risk of parting is high. How long can text only relationships last? According to research conducted in 2010, the average duration of love at a distance of 2.9 years is half that of a regular relationship. During this period, psychologically healthy people need to be together. After a time, partners move in together or stay in a co-dependent relationship for years. One in three couples reunites after a long-distance relationship broke up within three months of starting a life together. This type of relationship can last quite a long time. The main thing is that the partners should be ready to work on themselves, build joint plans and make every effort to implement them.
If you still don't have a partner and are ready for a long-distance relationship, sign up for GoDateNow. Here you can open Girls online gallery and find yourself a partner for friendship and love. You can also learn more about relationships on Our Dating Blog.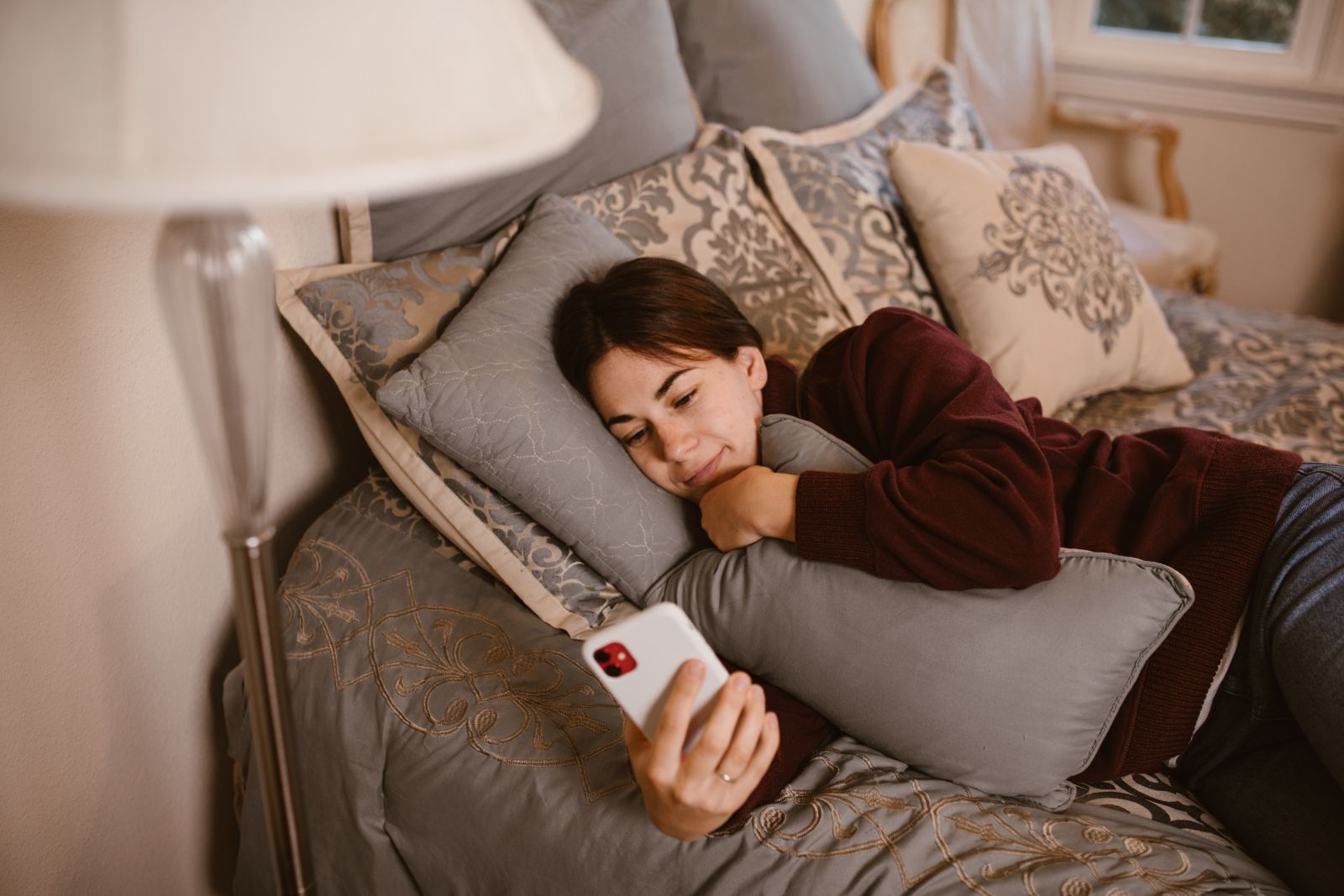 There are no comments. Your can be the first