A Perfect Date for a Ukrainian Woman
06.12.2016
What kind of dates do Ukrainian women like? How to make it striking, unusual, romantic, and unforgettable? There are dozens of ideas and tips on how to organize a perfect date. The thing is that you should keep in mind that every woman is unique, so the approach should be unique too. The image of the perfect date for different women is different.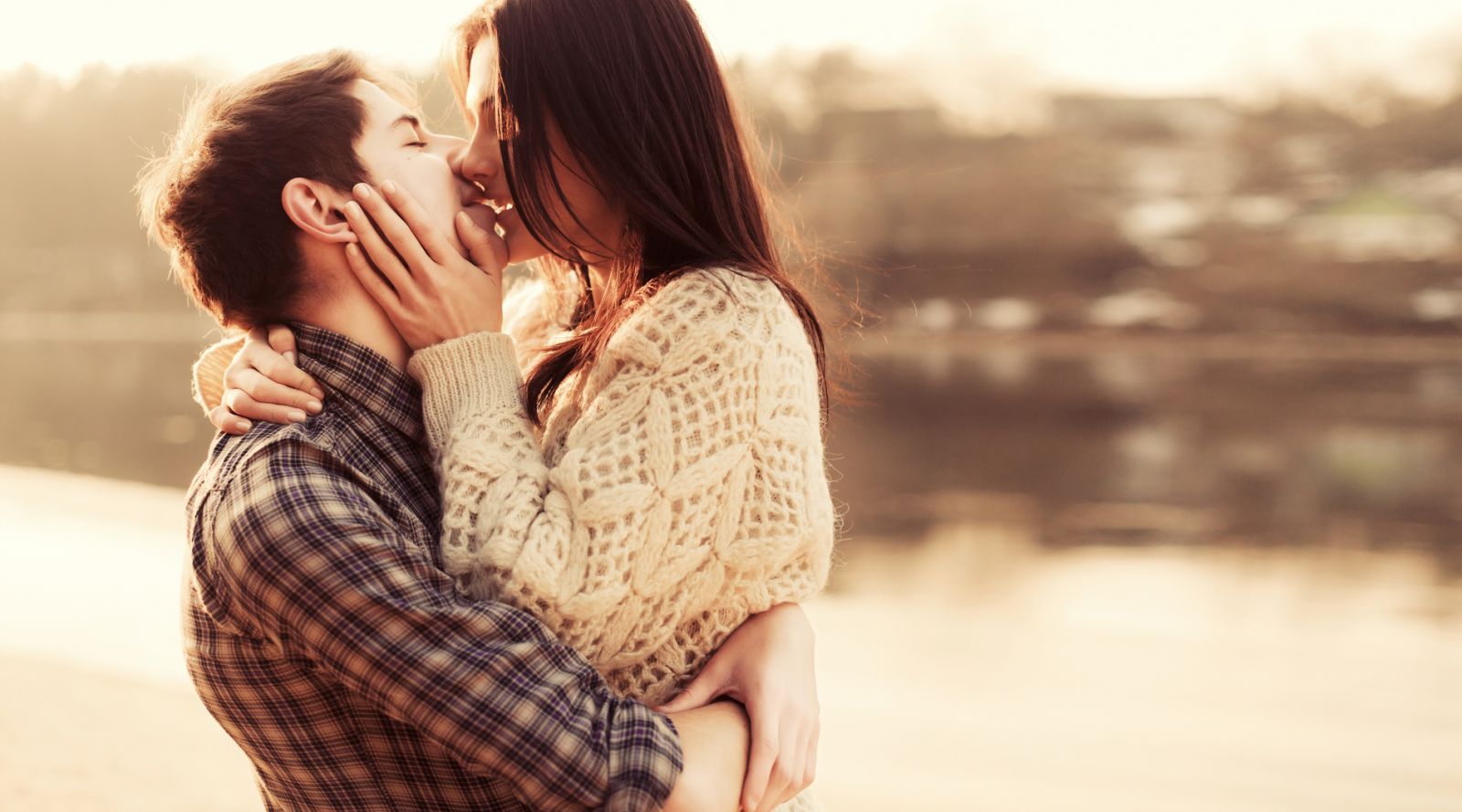 The key thing to remember is what will excite her and what will stick in her memory. Wondering where to go on a perfect date and how to organize the one? Traditionally, Ukrainian women prefer romantic stuff. The essential feature of a romantic date is that it should not be ordinary. Such date should include unexpected behavior. Just throw her a curve! It seems that if you are in love and have an adventurous streak, it won't be difficult to have a lovely time together. Not even close! When it comes to real actions, namely, searching for the perfect place and planning the scenario, it ends up with such state plot as a café, cinema, park or a night club.
In general, such dates annoy Ukrainian women quickly and sound like a day-to-dayness. However, if you use your imagination, you may come up with something interesting. The café, you are visiting all the time, is not an option. A romantic day, from the point of view of a Ukrainian woman, should be in a fancy restaurant with good music, intimate atmosphere, and nice cooking. Nowadays, we have a great variety of restaurants. It is better to choose the one with Italian or French cuisine. Decide in favor of the best restaurant in your city and you'll not only have a great time together but will taste their delicious meals. Such a date will be unforgettable for a Ukrainian woman.
Similarly, you may roll yourselves in a rug, make yourselves comfortable on a couch, have a drink (a glass of wine, for example), and a heart-to-heart talk with her. This is a perfect way to share some intimate thoughts and dreams and to experience the precious moments of your life. You may also go to a hideaway tea bar for a date. The intimate atmosphere will pull you closer and will help you to find your inner quietness. Even a simple walk in the park may be unusual and entertaining. If you enjoy outdoor recreation and have been dreaming about a horseback riding, then a horse ride walk with a woman you like may become a perfect date for both of you.
Such date will distract you from your daily worries and help you to dive in a nice talk with a nice Ukrainian woman. For women who enjoy active leisure or is a nightclub rounder, another visit to a night club may become a perfect date. To begin with, you may play bowling or billiard, then, go out in a limo for a night. Just imagine, you are drinking champagne and enjoying the gorgeous view of the night lit city together. Sounds fascinating!
Here we prepared 3 hot ideas for a perfect date with a Ukrainian woman.
Have a lazy day in a hotel.
Book a room in a homey hotel in your city, order your favorite meal through room service and just lie in bed, watching movie after movie together… Then, sleep until the midday check-out.
It's time to dance.
Take salsa dancing classes together. It will be an unusual and fun experience for both of you, especially if you have never done it before. It does not have to be salsa specifically. You may try tango, foxtrot, waltz, or swing – whatever your heart desires.
Appeal to the foodie in you.
Attend a food workshop. It is a precious experience to learn something new together. Besides, after the workshop, you will have a chance to chat in an intimate atmosphere and enjoy the meal you've made. If the existing workshops seem too difficult to you, a wine tasting may be a great alternative.
All in all, it is not the place essential here. It does not matter so much whether you choose a fancy restaurant or a hideaway café, whether you go to a movie, you've watched for several times, or walk in the nearest park. The main thing here is to surround her with care and attention.
Jack
I think dancing can become a perfect pastime if you know each other pretty well and feel comfortable. Once I used a dance class as a date idea, and it was amazing.
16.07.2020 14:46