What to do if the girl does not answer?
25.11.2022
What to do if the girl does not answer?
What to do when a girl doesn't text back? In correspondence with a girl, not everything always goes smoothly. At some point, she may begin not to respond to SMS, do it with a long delay, read, but not send anything in response. The same applies to cases when a girl does not even read the first message when you try to get acquainted. Why girls dont text back?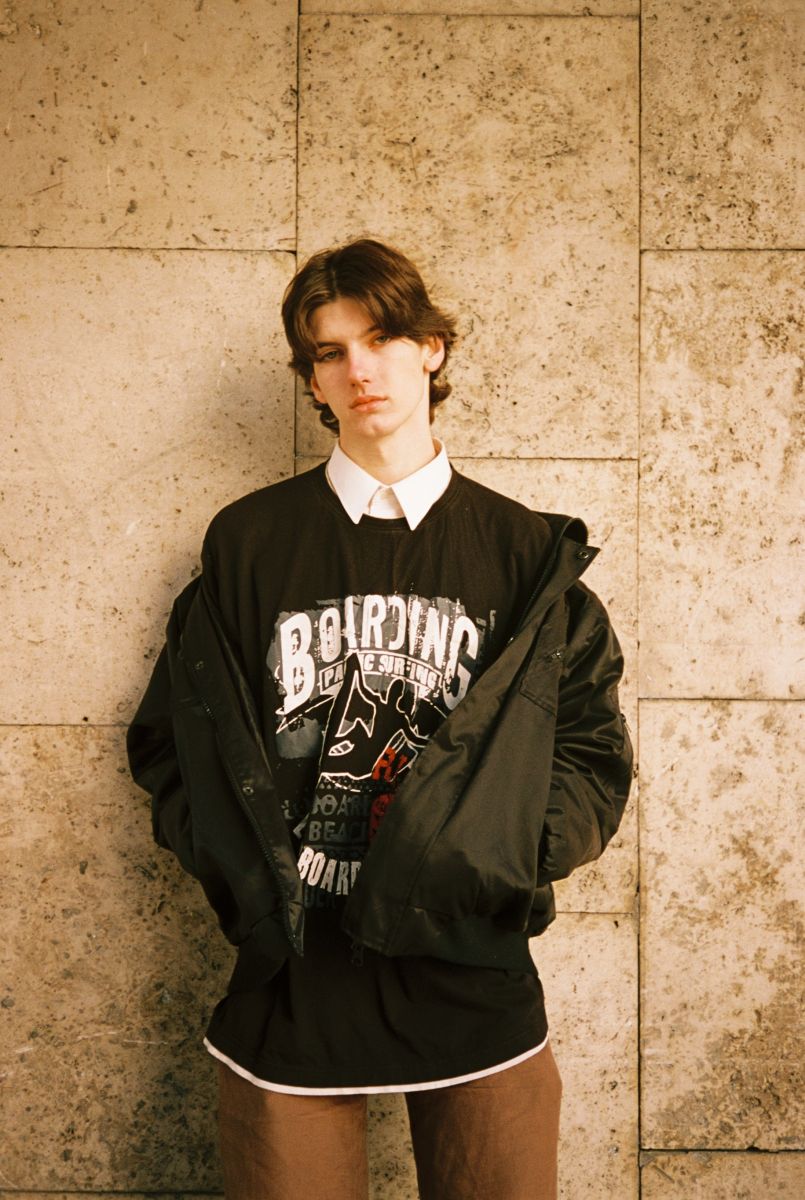 Today we will look at the answers to the question, what to do when a girl ignores your texts (spoiler: this does not always mean that your relationship is doomed) and figure out what to do about it.
The girl gave me her number but doesn't text back
Imagine a situation you are not yet familiar with. You found her profile in social networks or on a dating site in GoDateNow, opened the Girls online gallery and found her, liked her photos, added her as a friend (maybe she even accepted you), but for some reason she ignores your messages. What could go wrong if you haven't even started the conversation yet? Why won't she text me back? In fact, there are a lot of options, and now we will briefly consider the most common of them.
She has a boyfriend. Very often, girls who have a boyfriend simply prefer not to respond to messages from those who want to get to know each other. This is especially true for those ladies who do not feel a lack of male attention. To check this, spend a couple of minutes actively searching her page, the presence of joint photos or comments from a guy with unambiguous romantic content will immediately let you know that there is no point in writing here. And the question should I text her again if she doesn't reply disappears by itself.

She's busy. It is quite possible that the girl rarely accesses social networks and does not view the list of incoming messages due to the heavy workload at work or school. Most often in such cases, she takes hours to text me back. Or maybe she doesn't like to surf the Internet in principle. In any case, if a girl ignores messages, this does not always mean that she does not want to get to know you, sometimes circumstances simply interfere with this.

She is not open to communication. And this does not even mean that she has a boyfriend or she is in love. There are different periods in life, and sometimes we may not be interested in the idea of ​​meeting or chatting with a guy at all. By the way, one more reason can be attributed to the same reason, she basically does not get acquainted on the Internet, preferring live communication to this method. So you can try your luck again by catching it at the university or near work, but if you fail this time, you don't need to try again. And the answer to the question should I call her again if she didn't answer is no.

You are not her type. If she doesn't read your messages or if she doesn't text back for days, most likely she has already looked at your page, understood what kind of person you are and how you live, and perhaps this did not fit with her preferences. And it doesn't mean that there is something wrong with you. It is foolish to believe that absolutely everyone in the world can like someone.
The girl takes forever to respond but seems interested
Just as the world is not divided only into black and white, so the reaction of a person cannot be interpreted directly. Especially when it comes to love affairs, here in general, everything is always ambiguous. For the sake of objectivity, it's worth saying that sometimes a girl rarely answers messages or does it coldly, dryly, or in monosyllables on purpose.
A way to get attention. When you are not reciprocated, it is at least always noticeable and often catchy and great. This is what the girls are counting on, who abruptly stop responding to messages or increase the pauses between your remarks. At some women's training, it is specifically advised not to answer the guy for a couple of hours, and in special cases, up to a day. And if you ask yourself if should I text her after a week of silence, then, in this case, it is worth writing again.

Desire to provoke jealousy. What to text when a girl doesn't reply? What do you think about when she is online but does not respond to messages for a long time? I think it is obvious that she is busy with something more interesting right in the same messenger at this moment. Or someone? Lovers of easy manipulations will not fail the opportunity to awaken these thoughts in you to increase their significance for you once again.

Fear that she is too accessible. Films, books, and sometimes caring parents often put it into girls' heads that it is shameful and disgraceful to take the initiative in relations with a man. Yes, these times are already passing, but nevertheless, some girls still have a fear of seeming obsessive.
To learn more about relationships, read Our Dating Blog.
There are no comments. Your can be the first