Why Do Exes Always Come Back?
06.04.2023
According to statistics, it is men are more likely than women to try to return the relationship. Why does it happen? And how should you react to an ex who has reappeared in your life? Why do my exes keep coming back?
Often, after parting, men are in a state of euphoria. In my thoughts, only freedom, bars, clubs, and new acquaintances without obligations. But if expectations and reality do not match, men begin to feel the pressure of their own egos. In order to avoid stress, the psyche pushes a person to return to their comfort zone. In our case, this is a relationship with the former because it was she who accepted, appreciated, and saw the pluses and strengths. If the new relationship did take place, the likelihood of a "drain" in the early stages also remains. Subconsciously, we always compare any events and draw a parallel between how it was and how they became. With a new girlfriend, the banal everyday life, that is, the grinding period becomes a reason for comparison. Men can fail this stage with a bang, and therefore there is a desire to return to that very comfortable environment where the difficult period has long been passed and accepted. The reasons for both situations lie on the surface of banal laziness, fears, and unwillingness to work for the sake of new relationships. Internal conflict leads to reactions toward the ex-lover's calls, invitations, and any reactions on social networks.

Why do exes always come back? Often the impetus for positive change and work on yourself is parting. Changes can affect any area, from a change in wardrobe and appearance to where you live and work. No wonder photos of your new happy life can excite your ex.

Do exes come back after a year? There is such a common model of relationships where people live according to the principle "We must either leave or get married." This is such a suspended state in which you have to be every day, every second - the worst situation for the brain and psyche because potential danger lies behind uncertainty. When such relationships do end, there is time for less stressful analysis. Former partners feel free from constant pressure and the need to discuss and find out something. Such an unscheduled "vacation" is an excellent occasion for introspection, after which attempts to return to the relationship often appear.

How often do ex-girlfriends come back? Return against the backdrop of a sense of ownership is a rather dangerous form of relationship. This most often happens if the ex-girlfriend has already started a new relationship. It is important that two factors coincide:
the former partner perceived the new boyfriend as potentially dangerous;

the former partner has a tendency to be jealous and possessive behavior.
If, in other cases, attempts to return the relationship could be based on once sincere feelings, then in this, there is no place for love and affection. Often blackmail, threats, and the desire to humiliate and devalue the choice of an ex-lover are used. As soon as the newly chosen one is eliminated, interest in the former partner also disappears.

Why does my ex keep coming back? Who abandoned who is also about self-affirmation. Leadership can be adequate, or it can be pathological. In the second case, any loss is perceived extremely painfully. And if the decision to break up was made by the girl of such a leader, his ego starts to panic. What can be done in such a situation? The only option is to get together and then disperse again. Of course, such thoughts are not visited by everyone, but formally everything ends that way. The former partner believes in the sincerity of his intentions and wants to return the relationship at all costs. But with the achievement of the goal, interest, and desire for further actions disappear. As a result: another parting, but in which your own ego is already rejoicing and celebrating victory.

Cases where one partner still considers himself included in a relationship that does not exist are common. Due to frequent breakups, the next conflict is not taken seriously, so it is difficult for the partner to believe and accept the fact that this time the relationship is indeed completed completely and irrevocably.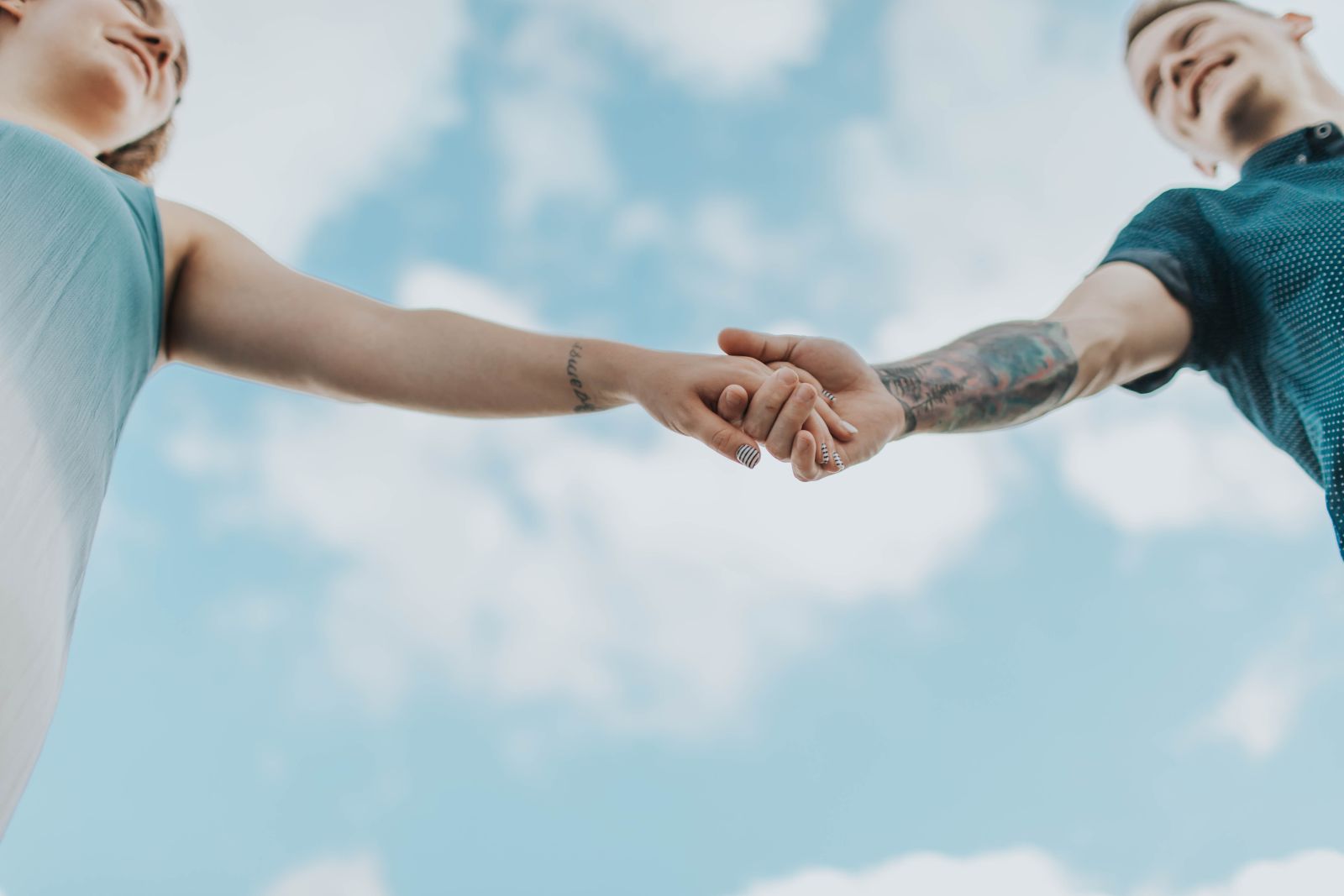 How to respond to the attempts of the former to return?
Eliminate emotional decisions. An agitated person is easier to manipulate, so if you feel intense emotions from contact with an ex, pause, distract yourself with something else, and only then answer the question: "Do I really want this"?

State your position clearly. If the breakup was a conscious decision for you, continue to stick to your opinion.

Decide what is acceptable in relation to a former partner. If you do not allow the possibility of communication, then any reactions on social networks are already a violation of your personal boundaries. If you allow communication, it is important to specify what format it is and where the boundaries are: for example, it is possible to wish happy birthday without further correspondence.

Assess long-term consequences. Why do exes come back when you moved on? We often want instant relief from our feelings, so we act in a "come what may" format: we are guided by thoughts about the short-term consequences. It is important to look ahead and be aware of the long-term consequences of your own actions. Chatting with an ex might seem like fun today, but what will it lead to in the future?
If some phenomena of your life are systemic, do not be afraid to analyze them. Remember to pause before making important decisions.
Will my ex come back?
When the husband leaves, the wife often becomes depressed. She can withdraw into herself or go on a rampage. You can not condemn a woman, everyone copes with their emotional experiences in their own way. But when the grief subsides, the girl will want to return her missus, but how to do this?
Does ex always come back? This does not always happen, so you need to give your husband time. It will put everything in its place. No need to impose; constantly write and call. This will definitely prolong the period of his seclusion.

With the advent of children, a woman often withdraws into herself. Her world revolves around the child, which is quite natural. But as time passes, everything around changes, the husband has new interests, and the wife remains at the same level of development as she was before the birth. Therefore, do not waste your leisure time on TV. It is better to read a book so that your missus has something to talk about with you. Why do my exes always come back? Maybe exes used to always come back, and now things are different, don't take it personally.
Do exes come back after months? Psychologists say that we all love constancy, but we want to change. If a girl can periodically make small changes in a man's life and thereby dilute a boring life, her husband will never leave her.
Sign up on GoDateNow to find your perfect match. Here you can start chatting with many new people before going on a date with them. In addition, you can start chatting by looking at the photo in the Girls online gallery section. Read Our Dating Blog to learn more about relationships and love.
There are no comments. Your can be the first