Become A Hero Of UA Lady Today - Give Items That Save Life!
10.05.2022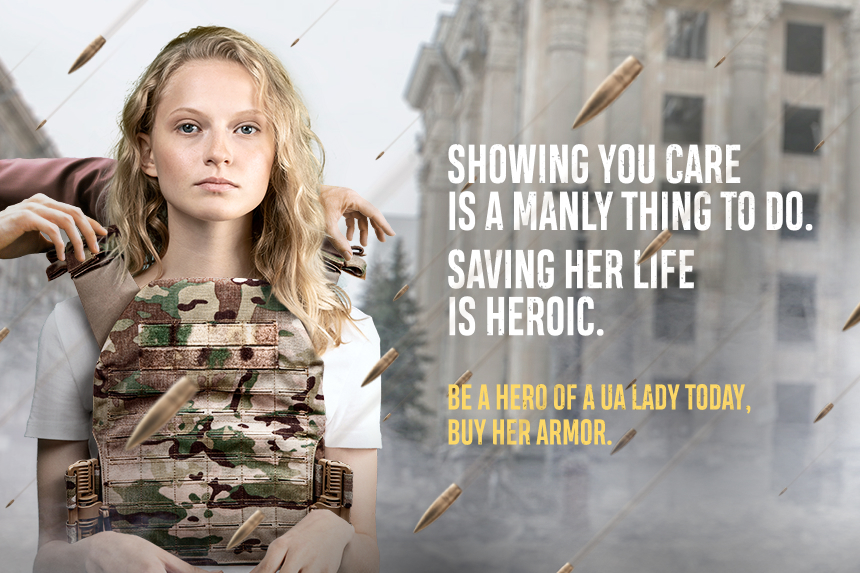 Never know exactly the day when war breaks into your home, disrupting the comfortable routine. It happens unexpectedly and has an immediate and catastrophic impact on you. Things move too fast to grasp the whole process in its chaotic scenario.
Unfortunately, none of us have the power to stop the crimes against humanity that war brings. It has wrecked the destiny of every single Ukrainian woman, devastating their homes and souls. The enemy has been treacherously trying to deprive your woman of your bright future together.
You cannot change the course of events, but you can feasibly help her survive. Even though you are far away, she knows you are close in heart. Make sure she knows that you are her rock no matter what.
Look through the most critical elements of protective equipment you could send to defend her: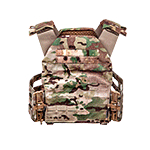 The Level 4* bulletproof vest is designed to protect against assault rifles and shrapnel from explosives. The body armor consists of two bulletsafe ballistic steel armor plates to protect against bullets. To prevent injury, it utilizes special layers that destroy bullets and catch the remaining fragments preventing any penetration.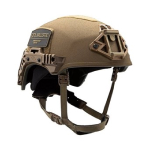 The ballistic helmet* is designed for individual protection of airborne troops and special forces from deadly projectiles. It provides head protection from
bullets, ricochets, explosion fragments, and blast waves. The helmet is lightweight with an adjustable chin strap system to fit more comfortably.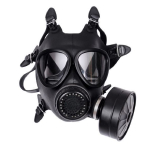 The respirator* is widely used and adopted by military organizations all over the world. It can counter multiple threats such as biological, chemical, radiological, and nuclear agents. It is designed to comfort the wearer's time in the operational area.
Showing that you care is a manly thing to do! You do not have to go to the battleground to be her hero. Just send the armor.
Here's how to do it:
1. Go to the https://godatenow.com website to log in or join.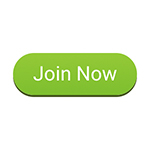 2. Choose a girl from Ukraine** in the Members Gallery.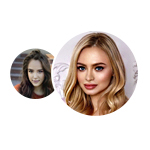 Tap 'Send flowers or gift' in her profile and pick up one of the 'Vital items' to send***.
* The models of equipment may vary depending on the class of protection
** Delivery to Ukraine only
*** Delivery time extends up to two weeks due to the war constraints
There are no comments. Your can be the first