7 Reasons You Should Never Look for a Ukrainian Woman
17.11.2016
At this point, you might have already looked through the profiles of beautiful Ukrainian girls and even come across some good matches. Apart from being very attractive, these women are also intelligent, well-educated, loyal, and passionate. This is why so many men want to have a Ukrainian girl. Before you start dating girls on our Ukrainian girl finder, you need to decide whether a Ukrainian spouse will be right for you. Check out the following list of reasons why you should not start a serious relationship with a Ukrainian beauty.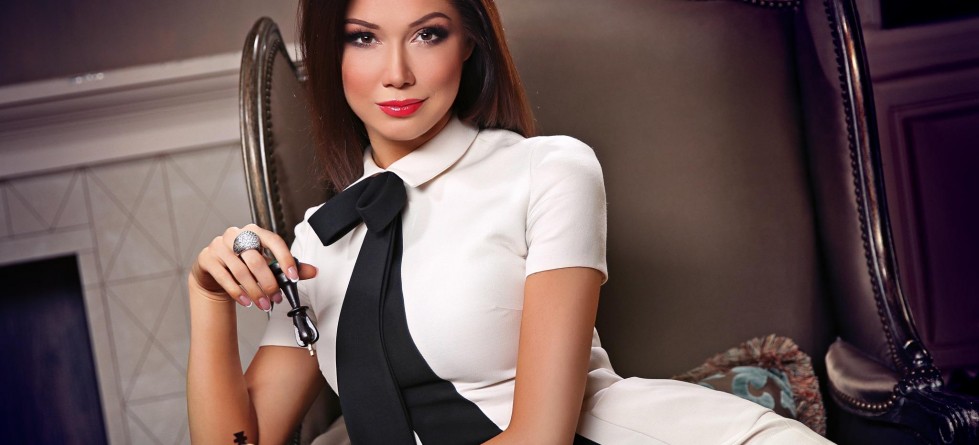 Your friends will envy you
Every man dreams about a beautiful partner. The natural beauty of Ukrainian women attracts and mesmerizes men. Apart from being naturally endowed, they take care of their appearances and try to look their best every day. They dress to impress and they really do. If you're with a Ukrainian beauty, be ready to deal with your jealousy because these girls turn people's heads.
You'll have to eat everything she cooks
Be ready to join a gym because your Ukrainian woman will constantly feed you her culinary masterpieces. Ukrainian cuisine is diverse and tasty and women are really good cookers. Ukrainians usually eat at home so you'll rarely eat out. Prepare your belly for mouth-watering dishes like "borsch", "varenyky", "holubtsi", and many others.
Ukrainian women are independent
Don't expect to get a submissive and dependent life partner. Most Ukrainian women are self-sufficient personalities with good jobs so if you plan to impress them with your financial status, they will not let you manipulate them. Ukrainian women will not be silent if they don't agree with something or don't like something. They will tell what they think about it because they know their own worth.
They are straightforward
Dating your Ukrainian girlfriend, you'll notice that she values honesty very much. You will not have shallow chats but meaningful conversations. And if she asks you something, she does it not to keep the ball rolling but because she wants to get a full answer and get to know you better. She knows that sincerity is a foundation of any relationship and she doesn't want to pretend.
They are family oriented
If you just want to find a trophy girl or don't want to have children so far, girls from Ukraine don't share your views on such family model. First of all, most of them have their careers and the prospect of becoming a housekeeper or just an embellishment of their spouses doesn't seem appealing to them. They want to become loving life partners and combine their family lives with their professional lives. They also want to become mothers because they believe that a family is not just he and she but also their kids. Once a Ukrainian woman becomes a mother, she is ready to sacrifice anything just to make her son or daughter happy. Many women take a pause in their careers or even quit their jobs just to spend more time with their families.
Your Ukrainian girl will challenge you
Challenges already await you at the stage of approaching your potential spouse. Ukrainian girls know their own worth and they are pretty picky. They pretend to be unapproachable to weed out wrong guys. A real man must have the courage to approach a woman and break the ice. If he does everything in a proper way, a woman will open up and he'll see her kind nature.
These ladies have high standards
Ukrainian women carefully choose their future partners. Every woman looks for a decent man who will not only love her but also be her friend and a caring father of their future children. It's important to her what kind of person you're and how you treat others.
Patrick
Well, I can agree that men should better not start dating Ukrainian girls since if your relationship doesn't work out, you will continue to compare other girls with this beauty.
16.07.2020 14:46