5 Tips That Help You Find Love All Your Life
24.05.2023
How to find someone to love? Since the Internet appeared in our lives, the chances of finding your soul mate have increased significantly. For example, you can register on the GoDateNow website. Here you can meet many people, and you may meet your true love. In the section Girls online gallery, you can start correspondence with different girls who are also interested in finding a partner or friend. And Our Dating Blog will help you answer many questions that arise after registration. For example, you can understand what to do if you think I want to find love. However, you can make it easier for Cupid to make sure that his arrows reach their target and hit loving hearts by following a few simple recommendations.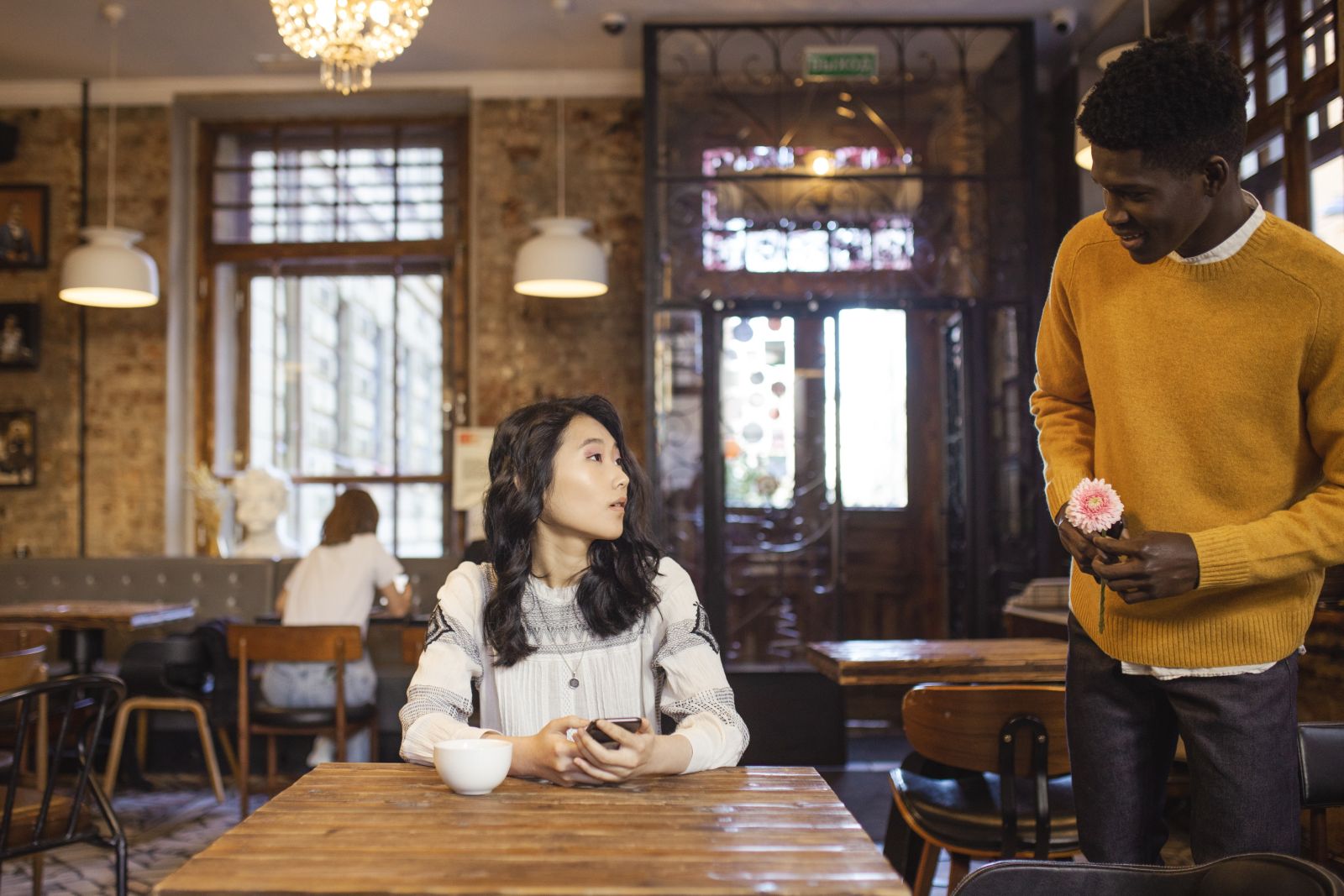 Tips for finding love
Leave real data. When filling out a profile that your potential partners will see, it's important, to be honest. If you leave real data, you can avoid disappointments in the future. When you're done with your profile, ask a close friend to review your page and give their opinion. This will give you the opportunity to look at your own profile from a different perspective. And you will also receive tips that you can later use for your own benefit.

Add current photos. How to find true love in life? The rule for adding photos comes from the rule for specifying real data. Your photos must be true. If you use a bunch of filters, you are not only deceiving other people but also not respecting yourself. Work on your low self-esteem, love yourself, and ask a friend to take a picture of you during daylight hours while walking in the park, for example. You have the right to wear your favorite dress, perhaps the best in your wardrobe, and put on beautiful makeup to become more attractive in your own eyes. Most importantly, do not neglect honesty, and do not be unnecessarily vulgar in the photo.

Radiate positivity. How to find love? Your profile should radiate positive energy. Before registering, "walk" through other girls' profiles from the selected dating site. You will notice that many of them are full of distrust and resentment. The message that you send to others comes back to you. If you are not ready to trust someone and fall in love, you should not splash your negativity on others. Heal your wounds, rethink your own life, and open the door to a new feeling. When you write about yourself or your sentimental preferences, do it from a positive viewpoint expressing enthusiasm and a desire to find a soul mate. Forget about phrases like "no man in the world is capable of this." Don't make your profile a page for "bad boy" comments.

Specify the most important selection criteria. How to find a life partner? Suppose you create a list of qualities you want to find in a person but forget about setting limits and prioritizing. In that case, you end up with an endless array of non-indicative characteristics. You must realize what is most important to you as a future partner. Select 4, 5, or 6 most essential qualities. These should be those ideals and values without which you do not want to make acquaintance with anyone. Remember that the main characteristics should relate to the personality or character of the person you are looking for. Therefore, avoid physical components. Think about how the love of your life can pass your profile without having "blue eyes like the waters of the Caribbean." Maybe, after all, eye color is not such a critical selection criterion for you.

Communicate. If you've followed the tips above, you'll quickly start getting messages from guys who want to chat with you. Before answering the request, view the profile of the man. Does this person meet the criteria you specified in your profile? Do you think it might suit you personally? If the answer is yes, it's time to take the next step and start communicating with him. There are so many profiles on dating sites that, in a few days, you will have to deal with the so-called "directory effect." Just as you browse catalogs for clothes, cars, mobile phones, or anything else, you will begin to reject candidates for completely superficial and trivial reasons. Realize that all the information contained in the profile is only a small part of the person on the other side of the screen. Keep this "effect" in mind, and don't limit yourself to superficial data.
There is only one way to get to know each other better - to start communication. The best way to find love is to get to know the people you interact with better. Before you find the right person, it can take a long time, and several correspondences can end. Be patient, and don't get frustrated in vain. Sometimes a long-awaited meeting after a long correspondence does not give the desired effect. Not every meeting on the Internet ends with a beautiful love story. But you have chances to make good friends. If you both match each other's search preferences, then it's possible that you'll get along great, although you have no desire to fulfill your sexual fantasies with this person or start a family. So if the two of you are happy with this development and there is no "sentimental imbalance" between you (when one of the two wants more), then being good friends is an alternative that will give you the feeling that time is well spent. What if one of you wants more? As in "real life," little can be done. Whether it's you or someone else, it's best to end the communication process as soon as possible and continue searching further.
Advice for finding love can help you avoid making common mistakes and keep your expectations low. The love that started online has already helped many successful marriages and connected many lonely hearts. In today's active world, people often do not have the opportunity and energy to relax, as well as to get to know each other in public places. Therefore, a date on the Internet has become a good alternative. Be clear about your selection criteria and keep your safety in mind when you search for a soul mate, and you are sure to write another successful chapter in a book called Love on the Net.
There are no comments. Your can be the first