What Russian Girls Like and Dislike
23.10.2015
And here we are, getting into the very secret chamber of Slavic females preferences. Here below well consider the most popular likes and dislikes of charming Russian ladies.
Some men put too much of an effort to understand their women, which is absolutely understandable as we all want our relationship to grow and develop in the best way and mutual understanding in a firm basis for this communicative building. There is a huge work to be done in order to fully cognize the nature of the opposite sex, which can become a life interest for some volunteers and believe me, there is no more grateful thing than that. That is a long road to walk and for the beginning lets start with simple basic things and make them more specific and close to your direct interest – Russian ladies.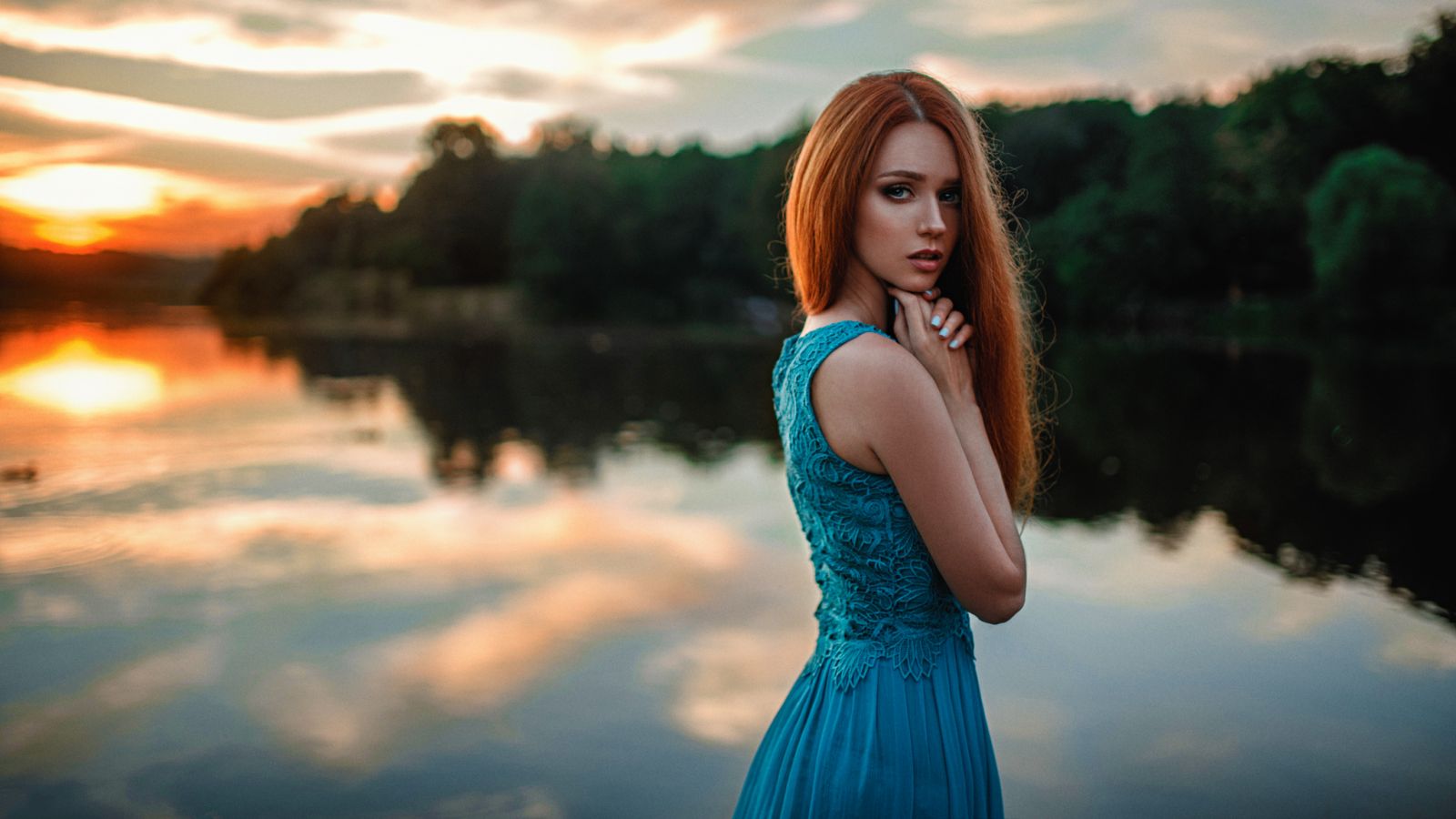 Much of talking about what these girls are actually like but little bout what DO they like. Or dislike. Well, here it is.
The first thing Russian and Ukrainian girls like in men is decisiveness and confidence. That's a must guys, the women are so very different and you may take your chances even if you are absolutely opposite to what's written at the beginning of this paragraph, but trust be, you'll have way more chances getting a Slavic girl if you stand tall and have both feet on the ground. If you are brave and challenging - the better, you can find an equal spouse to create a fairy-kind story.
The second like to talk about would be your outlook. We have already posted info on this occasion and it's like the most well-known tip for a Russian women seeker: look good! Dress handsome and stylish – it is an essential for a man to attract Russian or Ukrainian girl. Main part of these girls pay too much of attention to look their best – dresses, hairdos, manicure, shoes and furcoats, they spend louds of time and money to look stunning so they would expect their men to look equal and decent. Think yourself, how would you look in your shabby and holey sweater beside this sparkling woman? Of course you shall mind your outfit before the actual date, that will both – boost your self-confidence and you chances in winning her heart.
To move things on with Slavic girls "likes" would be to mention courtesy. All women like gentlemen and according to the different surveys Russian and Ukrainian girls are quite old-fashioned about it in a way. They like men to take care of them, give their jackets if the girl got cold, open doors in front of them and in general, be attentive. As well as be tender about her personal space (so as yours). No need to mention these cliché phrases that "person is a universe", though extremely important to remember that the process of getting closer requires a lot of delicacy (if you actually want you to merge perfectly).
And, of course, probably the most important thing of the "like" list is be-yourself thing. Be who you are, man, that's the most challenging, though the most effective way to not only attract any lady but also to spend a great time whatever you're engaged in.
We've dedicated the whole article to the things Slavic girls like, and now, I think, to even the score, we are to mention few things you shouldn't be if you want that Russian pretty to like you.
So. Do not be a bore. That's a rule one. Don't be stalking or weepie or mean. Simply - don't be a douche. To cut things short - just be interested in her and fully involved in the romantic game you're playing. There is nothing that works better then true, sincere interest, even if you don't show it much, it's gonna work subconsciously and your girl will respond you in kind.
Juan
Unlike Western women who hate all signs of old-fashioned courtship, Russian women will expect that you will open a door in front of them and bring a nice bouquet on your first date.
16.07.2020 14:31