How To Revive A Dead Conversation With A Girl
07.04.2023
Empty talk can be boring. Many would like to turn boring conversations into something meaningful, transforming the conversation into a tool to help you learn new things about people and build a connection with them. Here are the best recommendations for learning how to pick up a dead conversation.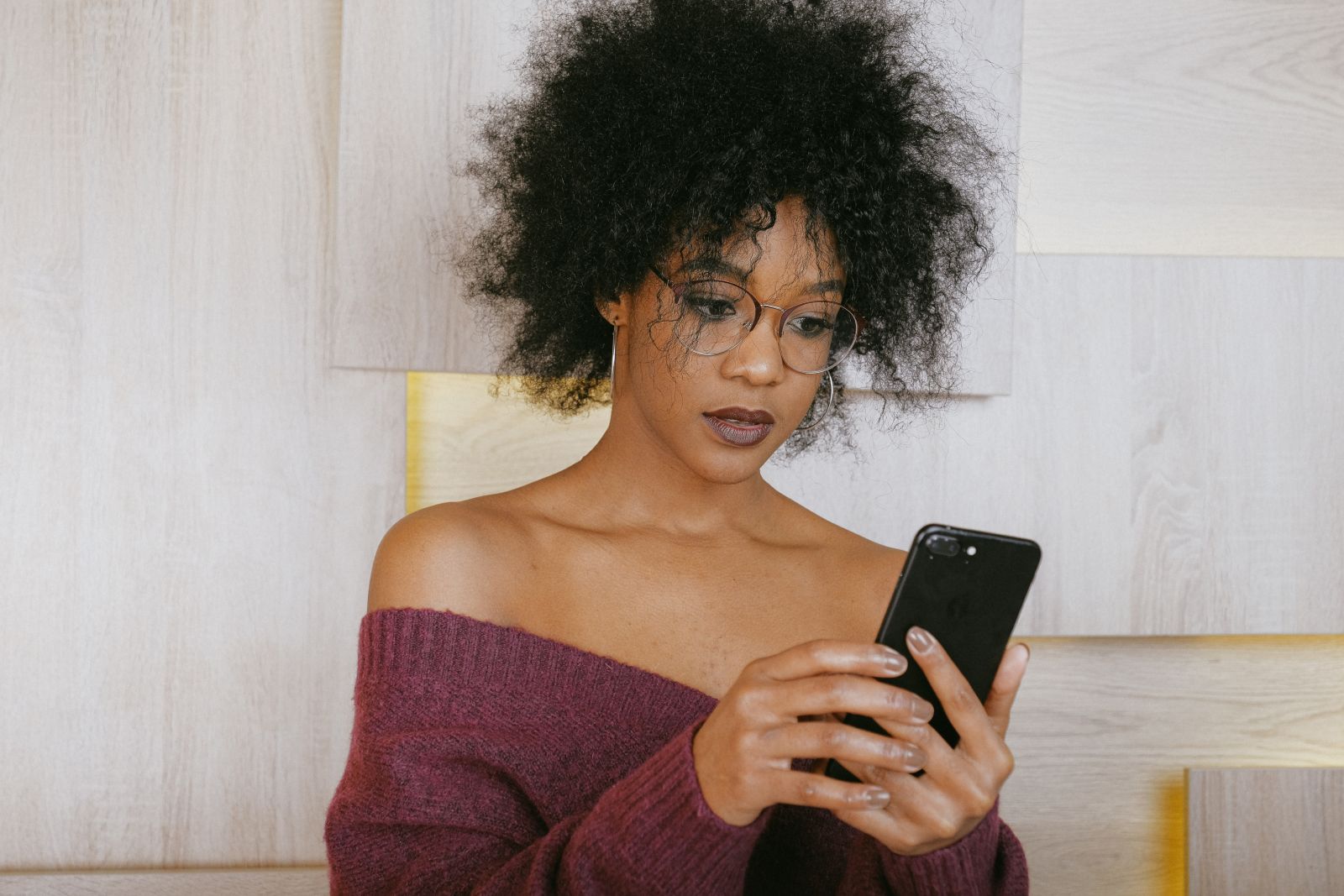 How to revive a conversation with a girl?
Master the technique of quick contact - Small talk. When you need to establish an easy, non-committal relationship, feel free to use the Small talk method, which will help you quickly and easily find common ground with the interlocutor. Small talk involves an exchange of opinions on a train, on a plane, on vacation, or when communicating with service personnel. "How do you like this film?", "How did you go on vacation?", "I heard that you wrote a new article?", "Do you think the rain will not stop by the evening?", "Awesome scarf! Where did you buy it?" These and other questions will help you take the time when you are waiting for something with strangers or establish friendly informal contact with colleagues. Mastering the reception will lead to the location of people to you.

Let the girl know that you are really happy to talk to her. What to say to a girl when the conversation dies? Letting the person know that you're happy to be with them right now can be super-emotional by praising their work or showing that you want more. You can even tell the person directly that you love them. When you let people know you appreciate them and want to connect, you encourage them to open up more in conversation. Telling someone, you're happy to hang out with them seems too obvious. But some of us, to earn respect, behave disinterestedly, holding back our enthusiasm so as not to appear inferior to the other. It is important for people to know that you will give them credit if they show their vulnerability and share something personal with you.

Redirect the conversation into a deeper context. How to revive a dead conversation? Small talk tends to be about the weather, the news, work, sports, politics, and so on. These topics are good enough on their own, but if you deepen the context of each of these topics, the conversation will become more interesting. When discussing something, simply ask the question: "How did you feel about it?". Going from what happened to how it made the other feel instantly provides you with more opportunities to talk about important things. Of course, you don't have to say that particular phrase. Use something that connects the conversation with feelings, motivations, and values.

Help the interlocutor to open up and establish a connection with him using the parrot method. How to save a dying conversation over text? People will not always be willing to share their feelings, motivations, and values. To reveal the interlocutor, you can repeat a few of his last words. The method is suitable for use even at the beginning of the conversation when people tell where they study or work. Repeating the name of a specialty or position with undisguised interest can get them to reveal how much they like what they do or why they chose it. Using the previous method, you can ask people about feelings and motivations.

Support the person if they are ashamed of their feelings or actions. Usually, people are more vulnerable, vulnerable, jealous, selfish, and afraid than they show when talking. We hide these sides because we think it's necessary to please people. And to establish a deeper connection with someone, you need to throw off the masks that you are so used to. If this happens, you should not show a person that it would be better for him to put the armor back on, saying: "How could you do this? I would never do such a thing." Turn on empathy, try to understand the person, and then voice your thoughts.

Take a break and acknowledge the vulnerability and courage of the person. Before reacting or giving advice, where appropriate, pay tribute to the other person's bravery. This will help establish a connection between you. Show your vulnerability and share the unflattering truth about yourself. It's a good idea to use these things to text when a conversation dies. When people see that you keep smiling after admitting your own insecurities or constant internal struggles, they realize that they can also open up, even if they have never done it in public. If, in the middle of a conversation, you suddenly think of something embarrassing, do not filter this thought; share it without thinking about the reaction of the listener. If it is obvious that both of you are honest with each other and do not judge mistakes, then you will be shocked at how quickly people will accept your sincerity. Learn to openly admit your shortcomings and appreciate them in others.
After reading these tips, you can confidently answer the question of how to start a dead conversation. To practice chatting with girls, sign up for GoDateNow. Here you can communicate with different people and can safely try different tricks to diversify the dialogue. In the section Girls online gallery you can meet a girl by looking at her photo. To learn more about socializing and dating, read Our Dating Blog.
There are no comments. Your can be the first