How to Annoy Your Girlfriend Over Text
18.04.2023
Most guys have no idea how to annoy someone online in order to avenge the dirty tricks done or provoke a scandal.
How to annoy a girl over text?
You definitely do not want to provoke a scandal on purpose. But if you can't do without it, you should know how to make a girl angry.
As you say. If a man hears this, then he will perceive these words as they sound. But this only applies to males. For women, "as you say" will sound completely different. For them, this can be perceived as "I absolutely do not care about your opinion";

Where are my tools? It would seem that it is you who should know where they are. But if you show your helplessness in such matters, then your girlfriend may just be pissed off. This is normal because they want to see adults and serious men near them, and not irresponsible children;

I don't care. I understand that you may not care where exactly the cafe is located or even care what she has to cook for dinner. There is nothing wrong with that, but not for girls. As soon as the "I don't care" shot out of your mouth, get ready for a very violent backlash. A girl can perceive this as indifference to her words and efforts. Believe me; this will definitely piss her off;

Let's see. For a girl, this can be regarded as a fear that you will not agree with her decision. With the help of such a phrase, you seem to be trying to delay the decision, and in the end, you can simply disagree with what would require a positive decision in the opinion of the girl. If you want to know how to get a girl, then just use the word "We'll see" more often. Believe me, this method really works;

If you don't like it, then. The female gender perceives this as a male weakness, especially where she would like to feel male willpower. Your spinelessness is a sure way to piss her off. If you want to understand how to be annoying over text, then this phrase will definitely fit;

Ignoring. Zero reaction is another way how to make a girl angry on text. She will begin to doubt your every word and look for reasons for this. It is quite possible that she will very quickly understand your mistakes and she herself will come to put up;

Come quickly. Girls don't like to rush and just hate being asked to do things faster. Use this rule more often, and you will definitely be able to unbalance her. It's even better to do this when she can't choose the right outfit for a long time or put on normal makeup. Add fuel to the fire, and you will get the desired result.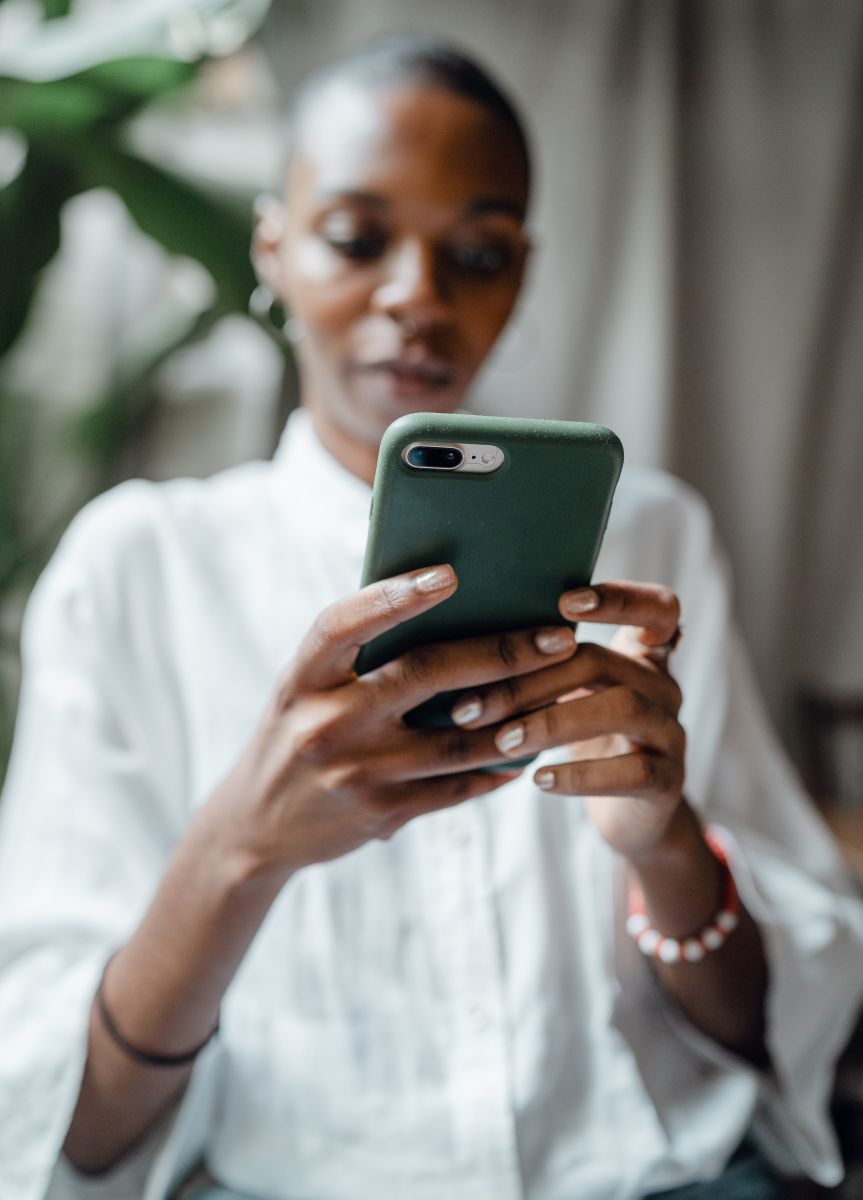 How to piss off an ex?
After parting, many people think about how to annoy your girlfriend over text, with whom they previously had a close relationship. On a subconscious level, many do this because they cannot come to terms with the loss and want to still get it right. However, there are those who simply want to take revenge on their former lover for certain grievances and unacceptable acts, such as treason.
Do you want some sweet revenge? Do you want to prove something to your ex and thereby piss her off? The best way is to become successful. Yes, if they leave everyone, then this is not a reason to close in an apartment, listen to whiny songs, and refuse any communication with the outside world.
Get yourself in good shape. Do not waste energy uselessly. It's better to join a gym and get yourself in good shape. The best way to piss off your abuser, and get over a breakup with her, is to focus completely on yourself. Plus, this is a sure way to attract female attention.

Become better than you are. If you break up, then you will have much more free time. It's time to put it back on track. Learn those things that you always dreamed about but for which there was not enough money. Spend more time with the ones you really care about. Learn a new language. Sign up for some courses. Develop.

Be more in a women's society. Even better, be present in the society that your ex knows about and often goes there herself. This is a really good way how to annoy someone over text. Surround yourself with beautiful, stylish, and successful ladies to whom your ex is very far away. Your task is to make as many girlfriends as possible. Why does it? There are three reasons:
The more women around you, the more you will attract them;

When you are surrounded by many girls, you will feel as confident as possible;

You will have a wide choice. Choose whom you want.
If you want to meet a new partner, then sign up for GoDateNow. Dating sites help people find their soul mate through the ability to chat with several people at once before going on a date. You can also enjoy the pictures of the girls in the Girls online gallery before you start chatting. Read Our Dating Blog to learn more about love and relationships.
There are no comments. Your can be the first