The Best Songs About Love & Relationships
13.04.2023
Songs about couples in love are undoubtedly one of the most frequently heard songs in karaoke. Moreover, both men and women sing them with equal pleasure. A variety of artists and genres allows everyone to choose a song according to their mood. In addition, it is precisely such songs that can make a date unforgettable or help a broken heart. Dive into our selection of special songs about being in love.
Songs about lovers
Whitney Houston - I Will Always Love You. The song, recorded by Whitney Houston for her debut film "The Bodyguard" in 1992, became the best-selling soundtrack and received several music awards. Interestingly, the composition itself was born in 1973, when it was performed by country singer Dolly Parton. At that time, this musical recognition also occupied the first lines of the charts. However, who would doubt?

Lara Fabian - Je t'aime. It would seem, what else can you sing about in French if not about love? The composition of the French-speaking singer of Belgian-Italian origin, Lara Fabian, with the telling title "I love you," is the best way to listen on the most romantic day of the year.

Frank Sinatra - I Love You. The unsurpassed romantic Frank Sinatra recorded more than a dozen sweet love songs that are still relevant today. The composition I Love You, Baby will successfully play the role of a musical recognition card. Fans of contemporary music can listen to this song performed by Muse.

Depeche Mode - Freelove. The concept of "free love" has its own meaning for everyone. "I'm only here to bring you, free love. Let's be clear; this is free love. No hidden traps or conditions. Just free love," sings David Gahan.

James Blunt - Goodbye, My Lover. The Englishman James Blunt sings exclusively about mental suffering, but for this, he is loved. Suffering composition Goodbye My Lover for those who are not very happy with the abundance of red hearts in the city.

Barbara Streisand - Woman In Love. A classic song about how women love. "I am a woman in love, and I will do everything to lure you into my world and keep you there," Barbra Streisand first sang in 1980, but after her, this song won the hearts of the whole world in different languages. It was sung in French by Mireille Mathieu (Une Femme Amoureuse) and in German by Gitte Henning (Die Frau, Die Dich Liebt); there are even Polish (Zrobię ten błąd) and Turkish (Ben Seni Seven Kadi) versions of the songs.

Cris Isaak - Wicked Game. The song, performed by Chris Isaac in 1989, became popular after its use in the movie Wild at Heart. A composition about an evil game and a broken heart acquired a new breath from the Finnish rock band HIM in 2000.

Adele - Someone Like You. Adele is one of the main discoveries of 2011, although she released her first album in 2008. The album "21", composed of touching and romantic songs, made the English singer an idol for many. The composition Someone Like You is dedicated to saying goodbye to past lovers.

Joe Cocker - You can leave your hat on. The Joe Cocker song from the Nine and a Half Weeks soundtrack is great for the date itself, especially if you want to spend it in the style of an Adrian Lyne movie.

Adriano Celentano - Confess. The composition Confessa is considered one of the best in the work of Adriano Celentano during the 2000s. The name of the song is translated as "Confession," and that's what Valentine's Day exists for.

Daniel Lavoie - Ils s'aiment. Daniel Lavoie, known as the performer of Claude Frollo in the musical "Notre Dame de Paris," has released more than 20 albums. The Canadian singer, who chose French for his musical career, recorded the song Ils s'aiment ("They love") in 1983, but it still remains relevant today.

Elvis Presley - Love me tender. "Love Me Tender" is the composition that became the soundtrack for Elvis Presley's debut film of the same name (1956). "Love me, tender. Love me long…"

Cesaria Evora - Besame Mucho. The song, which has become one of the most popular of the 20th century, has been performed by more than 100 musicians throughout history and has numerous translations. Fortunately, the phrase "Kiss me tight" sounds equally great in all languages of the world.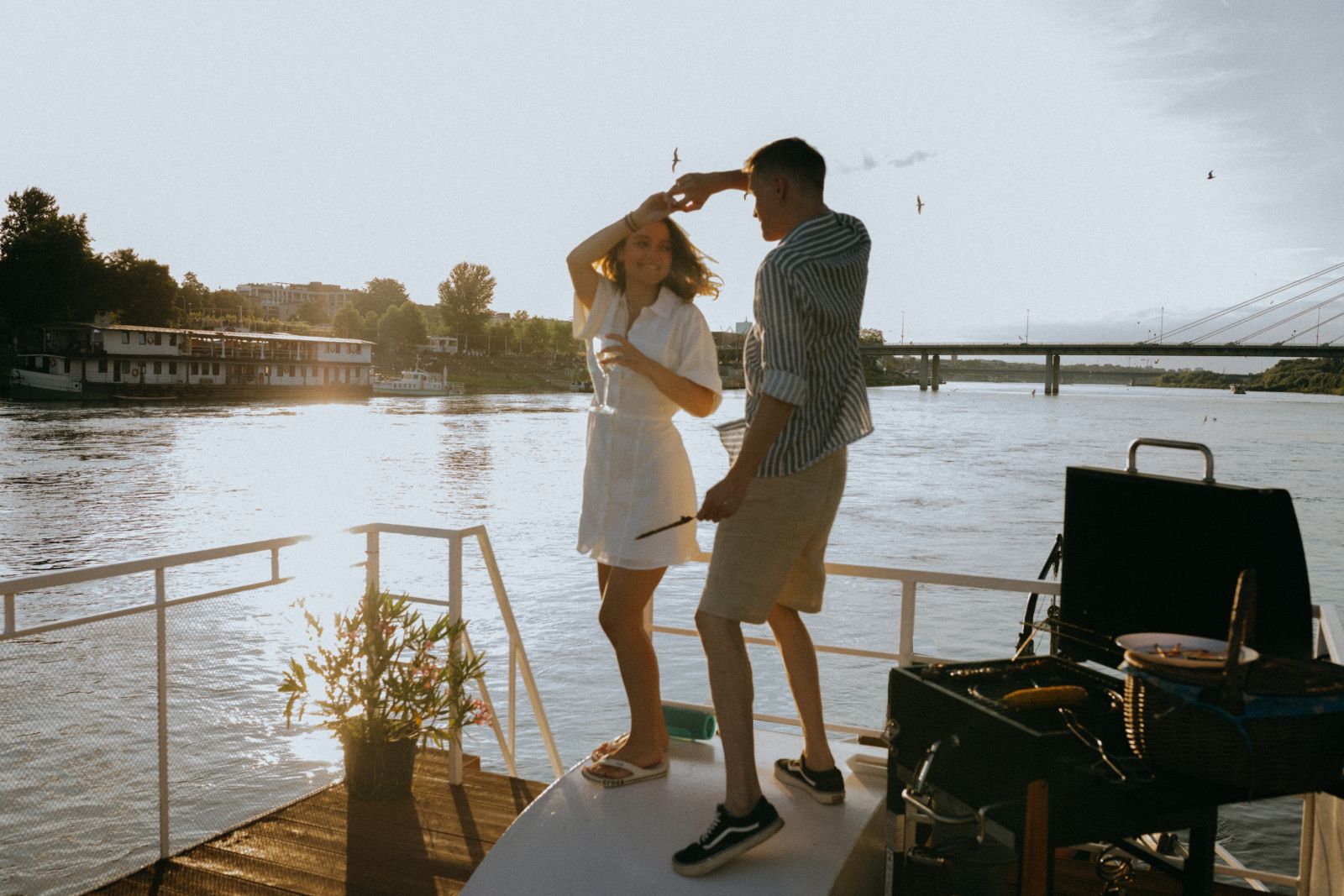 Good song about love
Louis Armstrong - Moon River. One of the most beautiful versions of the most romantic song in the history of music.

The Verve - Bittersweet Symphony. The song is that when you are in love, nothing is impossible for you.

Oasis - Wonderwall. A real boy's declaration of love.

Jack White - Love Is Blindness. The perfect tune for a romantic evening.

Eminem - Love The Way You Lie ft. Rihanna. A little energy never hurts, even if you're on a date.

Sia - Unstoppable. Another song about everything being possible when you're in love.

Queen - Don't Stop Me Now. Well, what is a loving mood without Freddie Mercury?

Barry White - Never Gonna Give You Up. One of the best songs talking about love.

Audioslave - Like a Stone. A sad, beautiful song that will help throw out the accumulated emotions if you need it. It can be called the best song about love, as Chris Cornell's voice will be the perfect companion for both a good date and a broken heart.

Two Feet - I Feel Like Im Drowning. A song that helps to tie up with the past, which is really tiring.

LP - Lost On You. A great choice of the song if right now you feel like you need to shed some tears.

Foo Fighters - Walk. This is about the fact that everything will work out, no matter how sad you are now.

Oasis - Stop Crying Your Heart Out. If after listening to the previous track the mood is still not very good, then now it will definitely improve.

The Black Keys - Lonely Boy. Even when you are sad, someone there is definitely waiting for you.

Queen - Somebody To Love. And in joy and in sadness, one cannot do without Queen.
Songs about people in love help us in all moments of life. As with the first love and at weddings, these songs will sound perfect. After all, musicians are people like us who convey their feelings associated with love, which is why their songs describe feelings so well.
Register on GoDateNow to find your soul mate. You can see photos of different girls in the Girls online gallery section to choose your soul mate. Also, read Our Dating Blog to learn more about love and dating.
There are no comments. Your can be the first