5 Best Romantic Christmas Movies
24.12.2021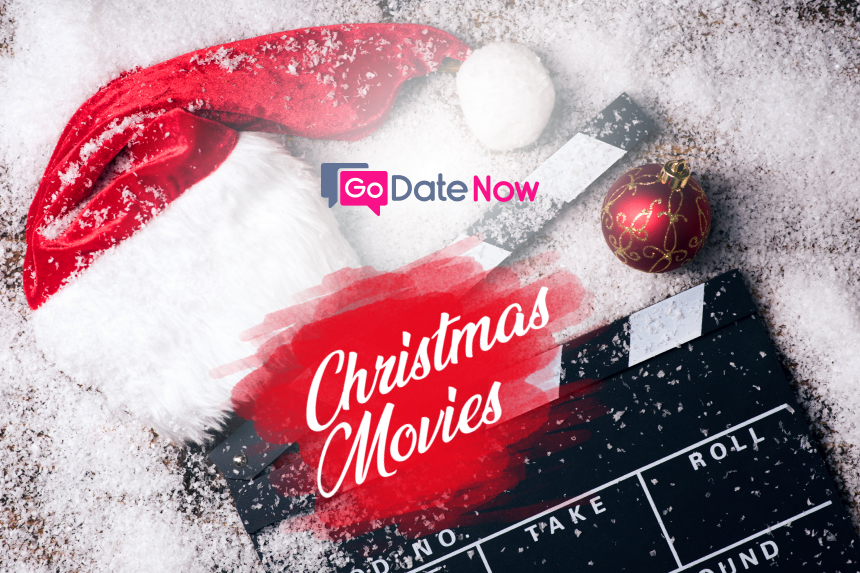 Christmas is a good time for singles to find their love, often with a careful producer's guidance. Lonesome people are especially vulnerable in winter and once the holiday season is over the enthusiasm fades away. Sometimes a great script is like a road map through the white silence to the stable, married family life. Hollywood has adapted tons of heart-touching stories of the kind but these five look the most sensitive for us.
When Harry Met Sally… (1989)
The story is about the alleged friendship between Harry Burns (Billy Crystal) and Sally Albright (Meg Ryan) in the city of New York. The moment of transformation into something more intimate was their mutual Christmas. Spending the next Christmas alone made Harry acknowledge his pure feeling to Sally.
Quote:
"When you realize you want to spend the rest of your life with somebody, you want the rest of your life to start as soon as possible."
Love Actually (2003)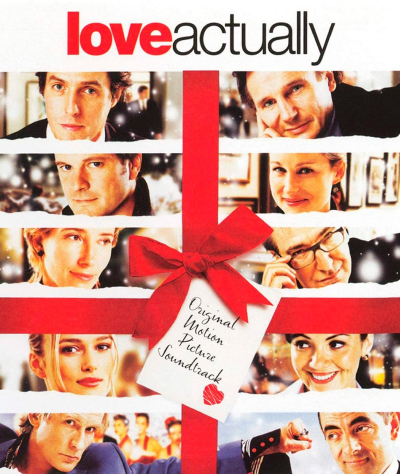 The plot reveals nine intertwined love stories happening with popular and lesser-known citizens of London at Christmas. Prime Minister (Hugh Grant) is in love with his secretary, Natalie (Martine McCutcheon); a loser writer (Colin Firth) falls for Aurelia (Lúcia Moniz), bridging the language gap; Juliet (Keira Knightley) appears in a classic love triangle disparting friends.
Quote:
"I feel it in my fingers,
I feel it in my toes.
Well, love is all around me,
and so the feeling grows."
While You Were Sleeping (1995)
A gullible subway worker Lucy (Sandra Bullock) has a crush on a "perfect" passenger Peter (Peter Gallagher). She saves him from a robbery but he falls on rails and ends up in a coma. Peter's family accepts Lucy as his fiancée, but eventually, she falls in love with his brother, Jack (Bill Pullman).
Quote:
"Have you ever been so alone you spend the night confusing a man in a coma?"
The Family Man (2000)
Jack Campbell (Nicolas Cage), a happily single and successful businessman, wakes up with Kate (Tea Leoni), a college girlfriend he left for the career. Newer family life in the suburbs and a job in tire sales got him to the conclusion his previous life changed irrevocably. Again, Jack must choose between his business universe and the woman he is still in love with.
Quote:
"I'm sure that right now, there's nowhere else I'd rather be than here with you."
Serendipity (2001)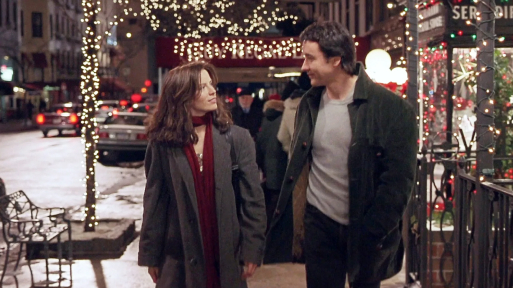 Jonathan (John Cusack) and Sarah (Kate Beckinsale) met each other while their last-minute shopping for gloves in New York City on Christmas Eve. The unexpected date with ice skating at Central Park has brought them closer together but Sara convinced John to let fate decide. They parted to meet up many years later.
Quote:
"You know the Greeks didn't write obituaries. They only asked one question after a man died: "Did he have passion?"
Is there your favorite film on the list? Share your impression with a lady in chat and find out if your tastes coincide. Invite her to watch a movie together online.
Christmas holiday season offer - a 70% discount for any communication onsite!
There are no comments. Your can be the first