Black Friday Around The Globe
26.11.2021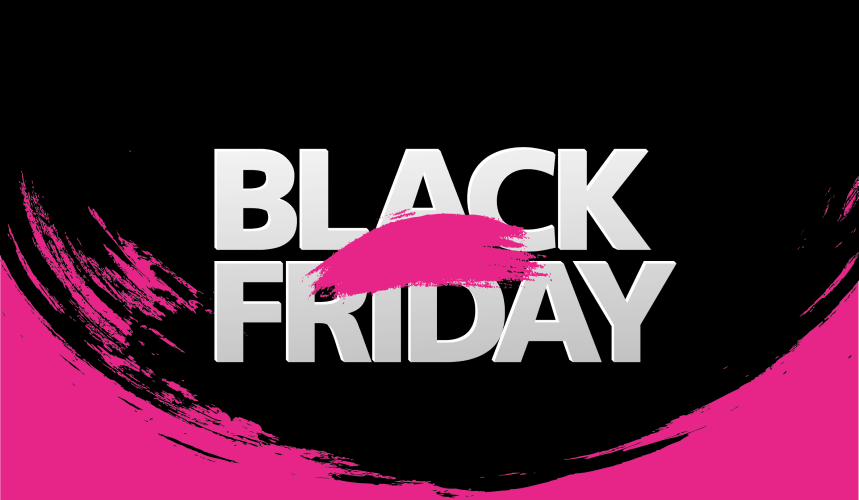 Globalization has disseminated Black Friday around the world, blessing people to get into the holiday spirit. Deliberate audience engagement overseas doesn't differ from the US tradition.
Black Friday madness has become equally traditional for all. The most popular bargains with the heaviest discounts are on electronics and toys. Although, you will find good deals on everything from home appliances to clothing.
Let's take a closer look at this event!
Which Countries Usually Participate?
North America, Australia, and New Zealand;

EU and the UK, Eastern Europe;

India and Pakistan;

Bolivia, Brazil, Colombia and Panama, Costa Rica;

Middle East;

Africa.
Black Friday Habits By Country
In many countries, Black Friday had to adapt to long-established cultural norms and traditions with their sometimes authoritarian rules and limitations. A few of the lesser-known facts are given below:
In the Middle East, Friday is a sacred day for Muslims, and black is a mourning color. Thus, the day when department stores provide huge discounts was renamed to more positive White Friday.
In Britain, the biggest winter sales traditionally had been held on Christmas. The situation changed a decade ago when Amazon introduced Black Friday to UK customers. Back then, the retailer couldn't handle the traffic as most of the products were sold immediately. Now the situation is not far different.
One of the Russian product review sites comes up with anti-scam tips helping to track the price growth before Black Friday. Such practices are not uncommon for retailers to back there.
According to Business Insider, in South Africa Black Friday showed enormous sales growth of 9900% in 2017 and continues to increase.
Black Friday in India follows Diwali, a festival of lights and the major holiday of the year. Most of the sales and shopping are done then, but Indians are aware of and anticipate Amazon sales each year.
Black Friday On GoDateNow
Holidate season on GoDateNow has officially started! Black Friday is coming with 70% of all chats and communications!
Hurry to get your one-time specials -
Chat & watch videos

Browse girls profiles limitlessly

Exchange privy pics
at 70% off everything!
Now go get your deal - it's available till December 3, 2021, for new users only!
There are no comments. Your can be the first