Russian Girls for Dating: Where to Look For and How to Attract
28.03.2017
We can say a lot of good things about Russian girls, but in order to understand how great these women are, you should meet them yourself. They are perfect dating material because they are really interested in serious relationships that end up tying the knot and having kids. This is what distinguishes them from most western women that are highly influenced by feminist views. No wonder, many Western men want to date a Russian girl.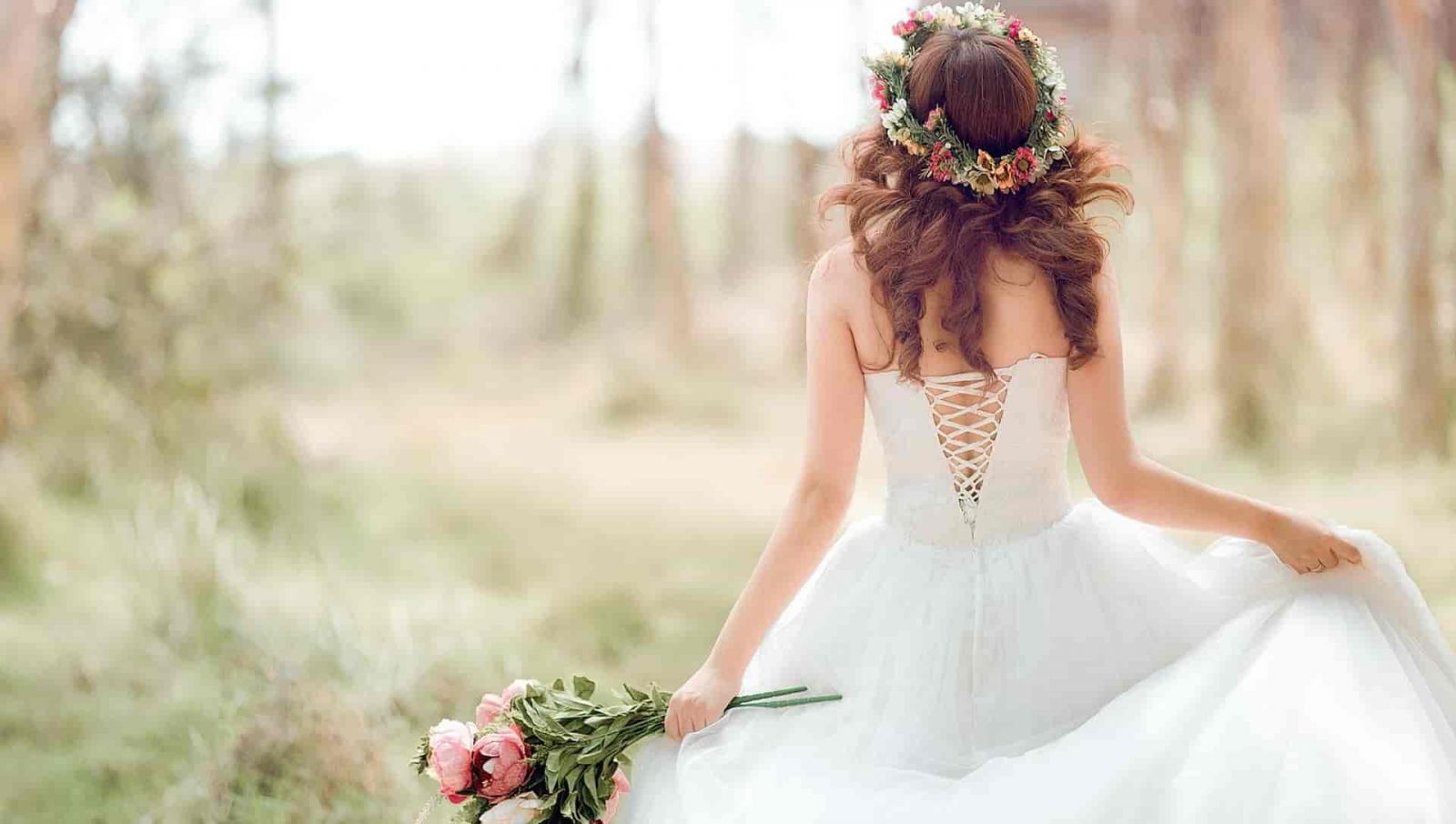 Where to start your searches of a Russian woman
If your aim is to find Russian girls for dating, then you need to look for potential partners in the right places. Today, the best starting point is the Internet, or to be more precise, social networks and online dating sites. Many beautiful Russian women use different social networks, so you can try to meet Russian girls on Facebook, for example. However, there is a problem with it. Obviously, you're interested in meeting single Russian women and writing to a girl on Facebook, you can't be sure that she is single and interested in a serious relationship with a foreigner. Another situation is with online dating sites. People register at them with a particular purpose, that of finding a romantic partner. Since you want to find a Russian woman, for your convenience, there are specialized dating sites that feature exclusively Russian women.
It's a very good idea to look for a Russian girlfriend online first. Why should you travel to Russia if you can meet Russian women without leaving your house, online? There is no guarantee that you'll bump into your soul mate during your one-week stay in Russia. That is why it's more reasonable to meet some Russian girls online, communicate with them to get to know them better, and then meet with the one that stole your heart in real life. Moreover, a long-distance relationship will test your feelings from the start.
Tips on how to attract Russian ladies
Choosing the strategy of meeting Russian women for dating online, you should know how to do it right. First of all, you should take care of your profile. Do you know that all women look through man's online dating profile first and only then reply to his message? That is why your profile should be professional. It means it should contain essential information about your personality as well as quality photos that depict you in different aspects of your life.
Your first message should be catchy. A lot of foreigners want to find Russian girls for dating and serious relationships. So, you can only imagine how many messages these girls receive daily, or even hourly. You can make your first letter stand out by writing something other guys don't write. For example, many men write only "hi, how r u?" and wait for a miracle. You should be more creative. Read her profile information and if you find something interesting there (coinciding interests, an unusual hobby), start with a question about that fact. This is a very good beginning since she'll have no other choice but to answer it and so the conversation begins.
You can also start by complimenting her. However, you should be specific. Don't use general phrases like "You are a very beautiful girl". Rule number one: you should address her by her name or use her name in your message (it means no generic words such as "girl" or "woman"). Rule number two: compliment her on her outstanding feature. This kind of compliment will grab her attention and make her think you're interested in her since you're so attentive.
A bit of humor is necessary to establish the connection. Find the way to demonstrate your sense of humor during your first chat.
Joe
On the one hand, it seems great that one can meet these amazing girls online, but still, offline communication may differ too much. Here you cannot show your charisma to the fullest
16.07.2020 14:52