How to build a strong relationship with a woman from Russia
28.02.2017
A lot of foreigners wish to find Russian girls for dating, but most of them believe that these women are difficult to understand. However, this isn't true. In fact, every relationship between a man and a woman is accompanied by misunderstandings and strong emotions. These emotions are probably stronger than anything a person has experienced before, which can push men away.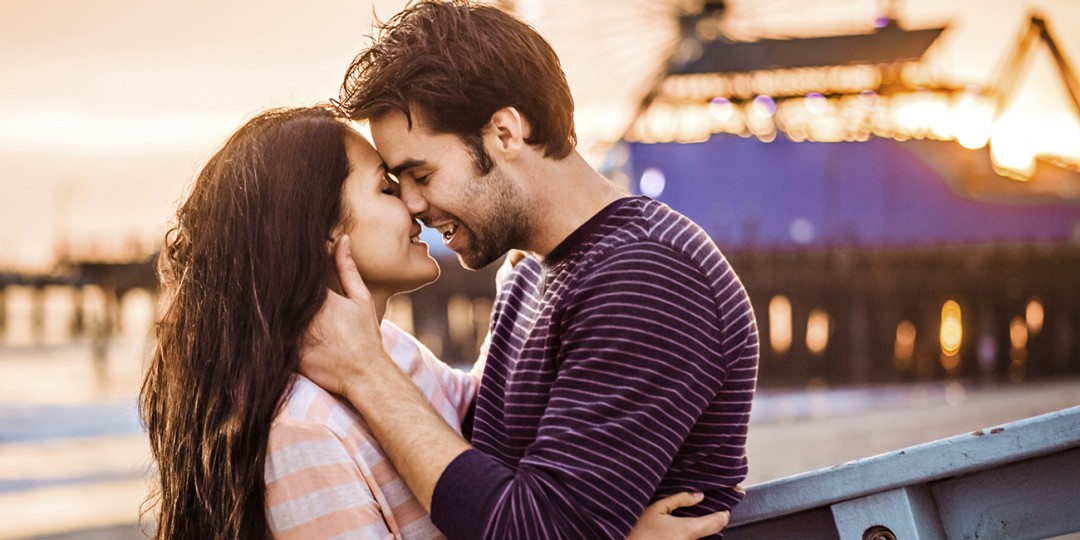 You are dating a Russian girl. The relationships are only developing. You're doing well. But it's important to understand that things will not always remain the same. Many couples don't know how to keep the relationship strong and begin to gradually ruin it after some time, not to mention that Russian women can't be treated like their counterparts from other countries. Keeping the relationships from falling apart and strengthening them requires effort from both a man and woman. Here are seven rules that will tell you how to build a strong relationship with your Russian girlfriend.
1) Always remain friends to each other
It said that that the relationships, built on a strong friendship, are the most stable. The best way to prepare Russian girls for dating you is to become their best friend. Always treat your loved with the same kindness, respect, and appreciation, as if she's your best and closest friend. Listen to her; sometimes spice the relationships with jokes. Try to avoid roughness and stiffness.
2) Stay in touch with your partner
You need to spend enough time with each other. For instance, you can make it a rule to spend a whole day together. Go out on a date. Try to spend at least 15 minutes talking to each other every day. This way you will show your Russian girlfriend that you want her to be a part of your life.
3) Don't focus on sex only
Those men, who picked Russian women for dating, know that for these girls, sex doesn't play the big role. They prefer building emotional connections with their partners first. Russian girls love communicating and try to understand the personality of their boyfriends. Respect and love always come first for them, and if you cherish these values too, you're already on the right path towards building strong relationships. To win a Russian woman's heart, you have to open yours to her first. For them, sex is not the priority.
4) Don't forget about compliments
Keep saying gentle and kind words to her. It will be pleasant for both of you. In the relationships with a Russian girl, compliments should become a habit, because any expression of your love in words will only get you closer to each other. Compliments express how you how much you love and value your partner.
5) Learn to find a compromise solution in any situation
The sooner all misunderstandings between you disappear the better. You only need about ten minutes resolve the dispute. Try to find the solution that will suit both you and your loved one as soon as possible.
6) Develop your ability to communicate
As mentioned above, Russian women love communicating. Sometimes it may seem that you have nothing to discuss with your girlfriend. In this case, why not visit courses or seminars that will help you discover new talents and interests. Thus you'll find something new to discuss with each other, which will only strengthen your relationships.
7) Don't forget about yourself, don't lose yourself
For every couple, it's important to balance all their needs, whether they are personal or common. There are no perfect couples; want to know how to keep your relationship strong? Have your own hobbies, preferences, and desires. It's very important to give each other some leeway. Especially it concerns Russian women for dating. It's ok to have different tastes and interests.
There are no comments. Your can be the first