Japancupid.com Review
08.11.2017
Japancupid.com is one of the most popular platforms for finding partners among representatives of the Japanese ethnos. The site unites not only those who live in Japan, but also those who live in all countries of the world. There are many representatives of Western countries among users. This site makes it possible to find not only a couple for creating romantic relationships, but also a pen pal. Japancupid.com is a universal platform for dating, which is definitely worth your attention.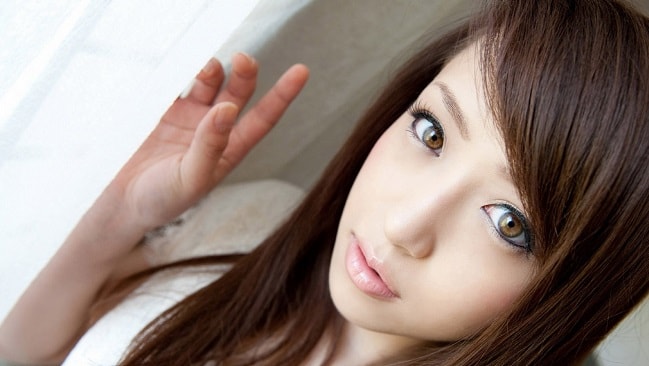 Overall Rating
Value For Price - 9/10
Quality Of Members - 8/10
Ease Of Use - 9/10
Customer Satisfaction - 9/10
Safety - 9/10
Pros And Cons
Pros:
Even if you use the free version of the membership, you can receive messages and correspond with all users, including those who use paid membership.
Free membership allows you to upload a large number of photos (up to 5).
The site supports a large number of languages, and the acquisition of premium membership opens the possibility of using an internal translator, created specifically for this site.
The filter for searching matches allows you to search by different criteria, which greatly improves its efficiency.
Cons:
Special chat and video chat features are only available when getting a paid membership.
The opportunity to tell about your interests and hobbies in a special profile section is available only to those who bought a premium membership.
The Review
Editor`s Summary
Despite the fact that the Japancupid.com is primarily oriented to the Japanese and the representatives of other Asian countries, this site is very popular among Europeans.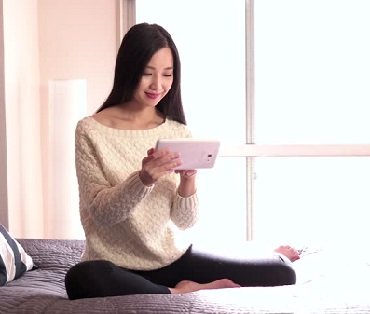 Therefore, the interface is appropriate - no bright, acid colors, an abundance of hieroglyphs and obscure menus. Everything is extremely simple, so that even an inexperienced user can easily cope with the registration process and intuitively understand what to do next.
As soon as the registration process is over, the user can immediately begin searching for matches. The only thing you just need to do is add at least one photo. Otherwise your profile will not only look lonely and abandoned but also be at the very bottom of the search.
According to personal feelings, the main thing is that this dating site attracts attention and causes the desire to regularly visit it - this is a fine tuning search of matches, allowing you to find really interesting interlocutors. Not every dating site can boast of such thing.
Sign-Up Process
If in most cases the sign-up process is some kind of tedious stage, which you want to skip as quickly as possible, then in the case of Japancupid.com, things are a bit different. After a couple of simple manipulations (you need to write the current email address and come up with a password), you get to the next page where you are invited to select a photo. There are two ways for this: you can upload photos from those stored on your hard drive or something from the photos in your Facebook profile. By the way, if you want to speed up the registration process (which takes at most 2 minutes by the way), you can simply synchronize your profile with your Facebook page. However, this feature is used by any modern website that wants to stay in trend.
After completing the registration and selecting a photo, you can start fine-tuning the profile. And the most interesting begins from this point. But before the "most interesting" begins, do not forget to specify the basic information: name, sex, date of birth, country and city where you live.
Next, Japancupid.com suggests moving on to the next step: setting the parameters of your ... appearance! This is a little strange because why then you need a photo in the profile? But let's not forget that the Japanese people are very thorough, loving accuracy and discipline in everything, so do not be too lazy to fill out all the points. And there are a lot of them! Most likely, you did not even suspect the existence of some :)
The next step is to describe your lifestyle, background and cultural values. All the rest is the same as on other dating sites.
But what really turned out to be really useful and interesting is the "Interests" tab. It allows you to maximally deeply customize your profile. With it, the search algorithm will make it easier for you to find a match. If you are not too lazy and fill out all the points of this tab, your chances to find not just a friend / girlfriend but a real soul mate, will increase in several times.
Members and Messaging
You can correspond with other users on the site immediately after the registration is completed. Despite the fact that users are offered a choice of using free or paid membership, which opens a lot of additional opportunities, you can communicate with anyone and not pay extra money for it. True, in the case of paid membership, you will have access to instant chat and video chat.
About 500 000 people are registered on the site. Most of them are active members of the community. If you like someone from the list of users, you can write a message, start an instant chat (available only for paid subscription), like user and view the profile of the person you like. Whatever you choose, another user will be notified of this. If you do not know what to write or if you just want to flirt, you can click on the "show interest" button.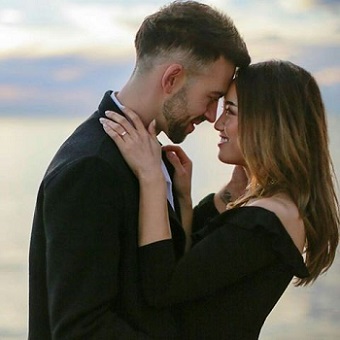 This is an alternative option to "winks" and "waving", which are used on other sites. Everything looks very simple and effective. The site will help find a couple of three categories:
Key Features
The "interests" tab, which allows you to tell in detail about yourself and find the ideal partner.
The main audience are young Japanese girls, so if you are interested in this category, this site will help you a lot.
Free membership gives a real opportunity to communicate and get acquainted.
Safety and Security
The administration of the site assumes all obligations to protect your personal data. You decide what information to inform other users. In addition, Japancupid.com offers its users to go through the process of verifying personal data voluntarily. This means that even if you do not want to confirm your identity and send a scan of a personal passport or a driver's license, you can freely use the site's capabilities.
The site often pops up hints that will help avoid the traps of online dating scammers.
Scott
It's really great that here I can get a chance to communicate with young Japanese girls and get to know them much closer.
16.07.2020 15:25