Easy Ways to Detect an Online Dating Scam
16.03.2016
Dating scam is as old as online dating itself. The most popular scam method lies in creating a fake profile and sending one and the same message to different users. Although sites are doing their best to detect scammers, many con artists are still operating on them devising new ways to rip you off. You can spot a scammer yourself by the following warning signs.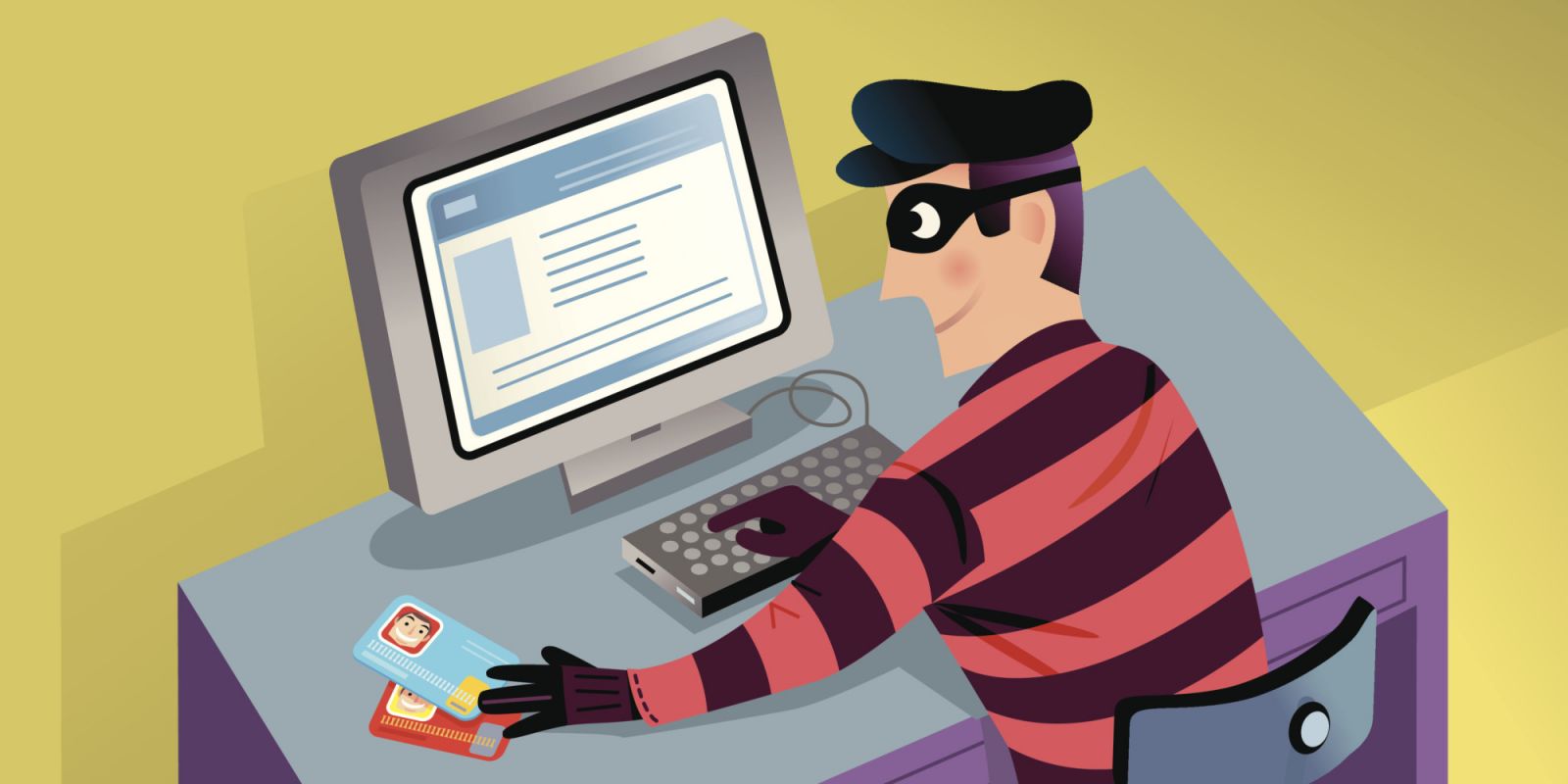 Her profile is suspicious.
Look at a woman's profile. Scarce information and a few photos that are too good to be true? Real users register here to find their destiny and they want to make their profile as attractive as possible filling out all its sections. Avoid such users because the chances this a scammer hiding behind the model-like profile photo are very high. Especially, if this woman writes to you first.
She wants your personal information.
People who meet online communicate extensively in order to get to know each other better. They touch upon different topics and ask different questions to realize this is that special someone. However, you should beware of the person's mercenary intentions if you notice that your interlocutor is mainly interested in your personal information such as family members, your income, and other aspects of life that people don't tell at the beginning of their acquaintance.
She is sending you too many emails.
Online scammers will go out of their way to find out about you as many facts as possible that is why they will bombard you with emails containing questions. This way they will make you believe they are genuinely interested in your personality. You will not even notice how quickly you'll start trusting your new crafty interlocutor.
You get no reply to some questions.
She asks you a lot of questions but when you answer and ask in return, she changes the subject or ignores your question. That person wants to know much about you but wants to stay incognito. This is a warning sign.
She tells this is love at first sight.
She can't stop telling you how handsome you are and how she is happy to find the man of her dreams. Flattery is a powerful tool of all scammers because it helps them leave their target unarmed. The most evident sign of a con artist is her declaration of love to you after a exchanging a few emails. A real woman will never say those words too soon.
She avoids meeting you in person.
A scammer will always find an excuse not to go out on a real date with you. Even if she agrees, she'll write to you or call you on that day saying she is too busy or her plans have changed. She will keep cancelling and postponing the dates ad infinitum until you realize she is a scammer and you'd better break the connection with her and report her to the admin.
She has money issues.
If a girl starts moaning about her financial problems right in the first messages and asks you for money, don't swallow that bait. A normal person would never write to a stranger telling how hard their life is and how they need money for some purposes. If you get a money request from a woman on a dating site, obviously she is a scammer.
She complains about her life.
Usually, scammers work from the developing countries. They either say that it's their motherland or that they have to be there for some time on business or for some other reason. This type of scammers will tell how unbearable their life in that country is and how much they want to go to Europe or America in order to start a normal life. Again, they will touch upon the question of money. They need it as if for a plane ticket. Another scenario may evolve around a sick relative who needs a round sum of money for operation abroad. Red flag: scammer on the horizon.
There are no comments. Your can be the first