Top tips for finding love after 40
24.04.2023
It becomes increasingly challenging to approach guys with the same snobbery as when we were younger as we get older. After 40 years, is it truly impossible to fall in love? Love knows no age restrictions at all! Even though you are past the age of twenty, it is still possible to meet a man and fall in love with him while also developing a positive connection. It's true that feeling this way gets more complicated the older you get. Today in Our Dating Blog, we'll discuss the main tips on how to find love after 40.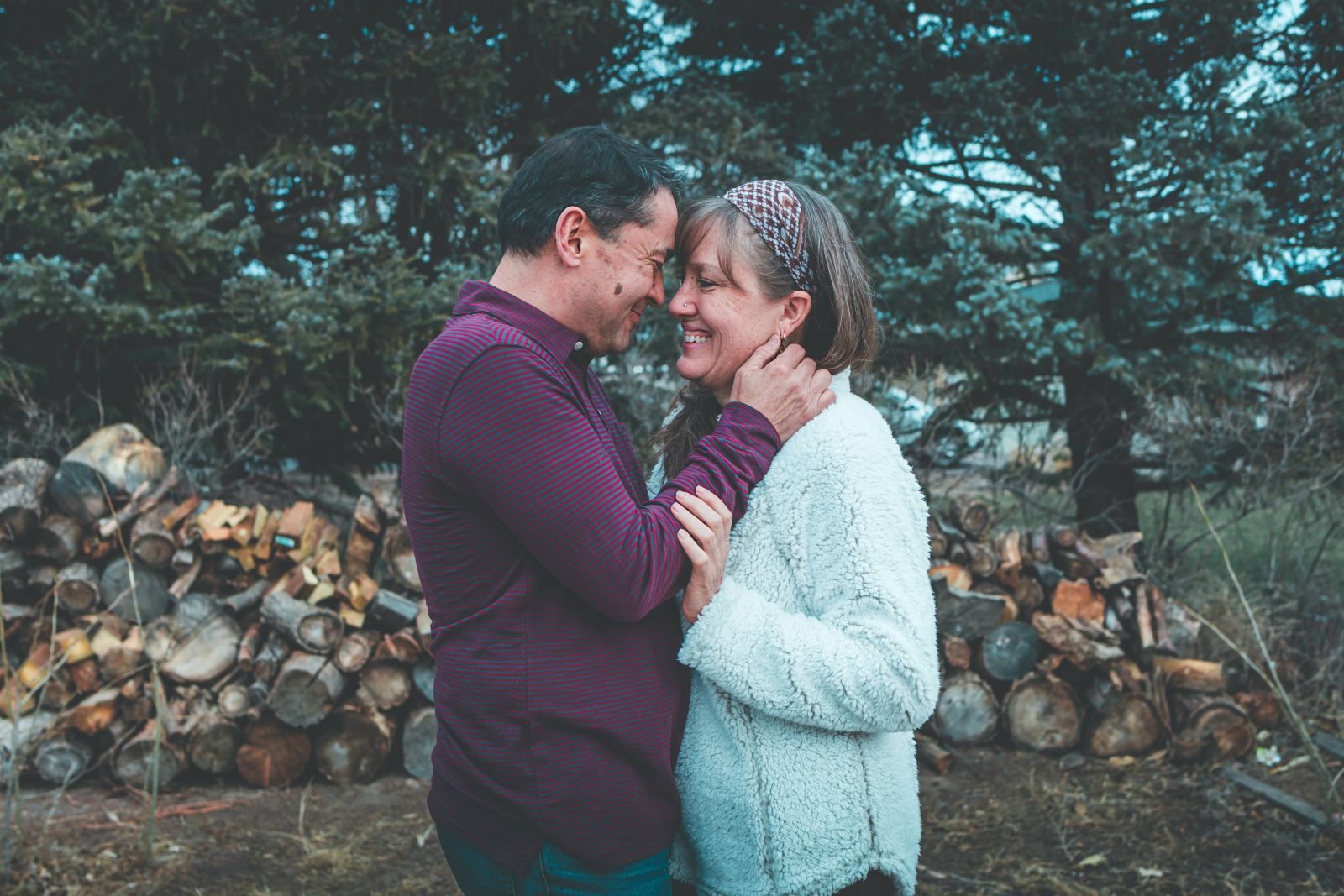 Is there still a chance to find a partner after 40 years?
Although it may occasionally appear that all males of the appropriate age have already been "assigned to ports" in a long-term, secure manner, this is untrue. In actuality, the likelihood of finding a respectable mate as an adult is extremely high. A quarter of men between the ages of 30 and 64 are single, according to social surveys. This indicates that many people of the opposite sex are in a similar situation and want to find their soul match. If you want to increase your chance to find love after 40, then we advise you to visit GoDateNow! There you will find the love of your life in a short time.
Activate your feelings
We develop emotional self-control as we get older. We restrict ourselves from feeling irate and annoyed, as well as true admiration and elation. It's as if we were born with an internal censor that forbade us from being innocent and naive. Permit yourself to verbalize your emotions. The best method to stimulate your senses is to engage in the creativity of any form.
Communicate
It's not required to concentrate on the male gender as you try to widen your social circle. You need to keep in mind how natural and effortless your communication was when you were younger. Make friends in the sports club, joke around with the waitstaff at the restaurant, and strike up conversations with unexpected tourists. You will feel more at ease around strangers, including guys, if you communicate more frequently.
Maintain your attractiveness
No matter how cliche it may sound, a beautiful lady or handsome man feels much more confident on the inside. One look in the mirror improves self-esteem and mood. Hence, be sure to look after your looks, physique, and clothes. You'll understand you are deserving of love after 40 if others start admiring your attractiveness.
Do not change a partner
Young people tend to believe that their partner will unquestionably change for them. Get rid of unhealthy habits, visit the gym, make money, and discover a fulfilling pastime. A person has been formed by the time they reach maturity. He probably won't alter his routines or personality. If you meet a complainer, he'll probably be just like that. You will have to get used to rising before six in the morning, exercising, and taking a contrast shower if you date someone who leads a healthy lifestyle.
Disable criticism
It's great to evaluate men critically, but are you going too far? Prioritize focusing on the appealing traits that you can see in your acquaintances. Keep in mind that while we all have faults, we also all have virtues. That's a piece of really worthwhile advice if you're wondering how you can find love after 40.
Everyone has their own life history and baggage
It is easier for young people to trust and open up since they still believe in fairies and lack any significant life experience, which means they haven't had a chance to experience being harmed in a relationship. Adulthood is when the heart is most likely already bruised, broken, and patched together. You'll think ten times before approaching someone. You don't just "buy a dog," you understand that this "dog" is actually hiding a vastly intricate system beneath its surface. The "dog" has lungs, kidneys, and a heart. Also, all of this has to be addressed because people can get sick. The experience causes lightness to go and brings responsibilities.
Do not request assurances
When having an affair with a person, avoid making big arrangements. Appreciate the moment and don't plan by thinking about when you'll be able to move in and how you'll pay for new furniture. Even if your relationship does not last, it will leave you with many happy feelings and fond memories. Don't listen to all the happy and successful stories about finding love after 40, because they tell you that everything is too perfect.
What should you do if you're tired of seeking a respectable partner?
You may eventually grow weary of the process when you are actively looking, leading a busy personal life, and meeting new people frequently. It's time to take a break if you think too much about whether is it possible to find love after 40. If the notion of going on another date tonight leaves you discouraged since you will have to tell a possible gentleman your life story 100 times over coffee, take a break.
Take some time to consider what makes you so tired. Continuously looking, or perhaps impulsive dates, which are typically disappointing? After that, consider your next course of action. Create a list of all the things you can give a person that is obvious to your advantage. You can mention your developing professional success, wonderful sense of humour, or parenting prowess. Why not also include the capacity to read tarot cards or make the world's best pancakes? This is what characterizes you. You'll feel more confident and have a better chance of succeeding if you keep this in mind.
Conclusion
After reading this article, you may be convinced that you can meet love at any age and not despair, and you have all odds of finding love after 40. You can try to look for your soul mate in the Girls online gallery. The main thing is to follow the tips that we mentioned and to listen to your heart. All ages are submissive to love and meet your happiness.
There are no comments. Your can be the first