Common mistakes in relationships
10.02.2016
Love and dating are not always easy. Sometimes it takes extra endeavors keeping your relationships afloat. It is even harder when you do not get support from your partner (which is a sturdy indication of an upcoming end). From this article, you are going to learn about common and most frequent mistakes made in relationships. As well, we will try to provide you with simple yet efficient methods of avoiding such slip-ups. Our aim is to help you create healthy and strong relationships!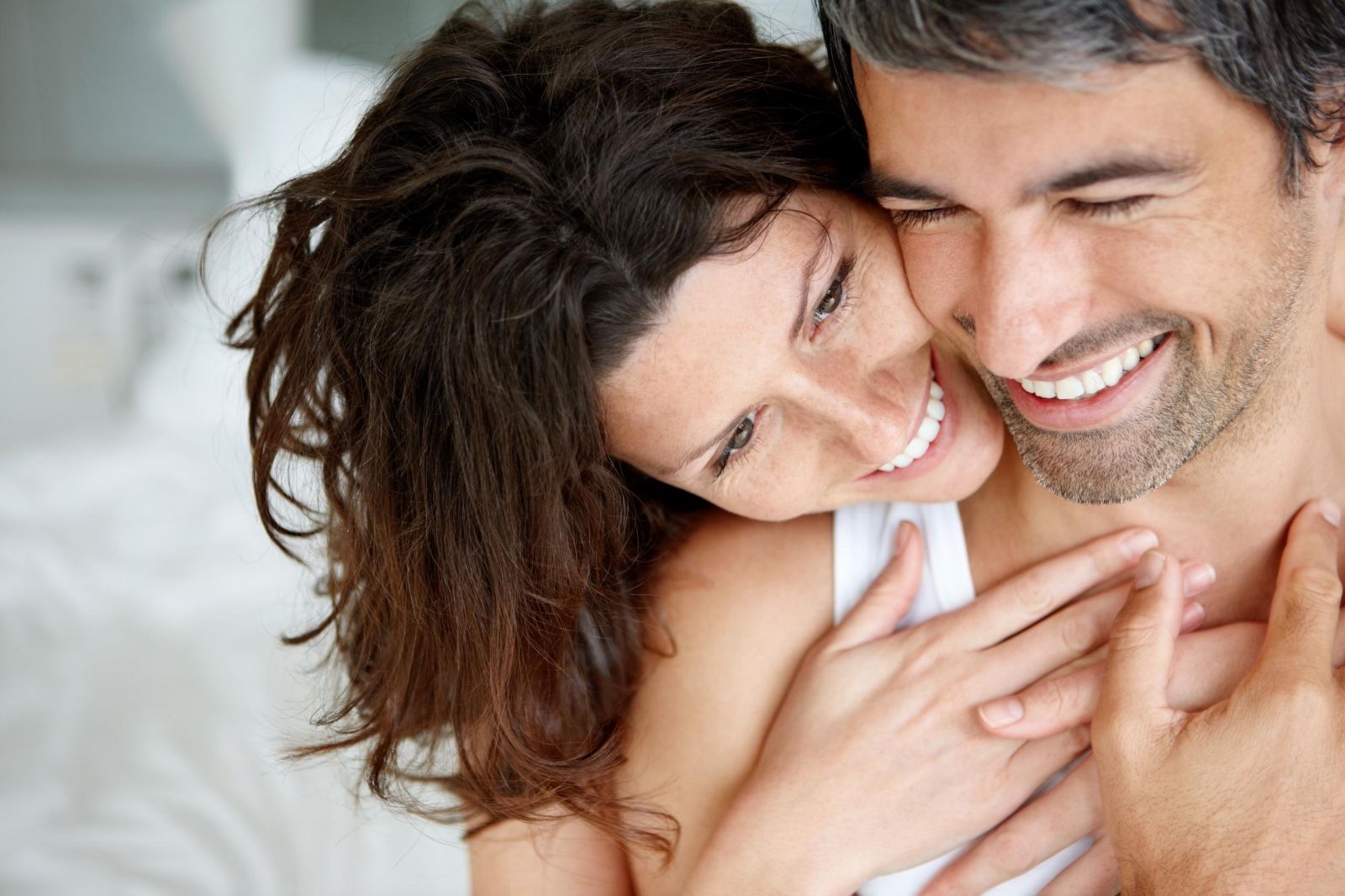 Miscommunication. The most common mistake in terms of relationships is miscommunication, which also involves various supportive and consequential problems. No matter how diligently popular tabloids and the television is trying to prove that telekinesis exists, a human is still not able to read minds. This idea raises a question – why do people pretend that a partner understands their silent demands? It does not work this way. A relationship concept itself is built on talking and listening. Therefore, if you have something to say, do not wait for a partner to understand you without articulating your problems and complaints. Women make this particular mistake more often. However, a big percent of men remain mute about their feelings as they suggest words to be not mannish thing. Furthermore, a man would accumulate anger and disappointment for decades and then burn up from the inside. How can you overcome this issue? The solution is easy – talk to your partner. Tell her about your thoughts and feelings and listen to her patiently.


Hyperbolized expectations. Everyone grows older and gets smarter, but one feature never leaves our minds. Dreams and expectations can be an inspiration for life. Girls and boys dream about ideal relationships, and adults transfer these nervous expectations into their lives. Sometimes expectations affect your partnership negatively. How does it happen? Look at a common example. A woman expects her partner to always be in good mood and act cheerfully. When she finds out that it is not possible, a huge disappointment strikes her. She starts looking for the way out of these relationships, becomes passive-aggressive and, in the end, swiftly causes estrangement and a break-up. Men often expect their partners to never grow older. And when her skin is not that elastic as it used to be, men often try to initiate a divorce. These examples are terrible exaggerations, of course, but you get the point. How can you overcome this problem? Be realistic. From scratch, put this idea in your pipe and smoke it. Human beings are not perfect. However, their imperfections make them beautiful. Remain indulgent and smart. Likewise, throw all your expectations away! Your woman can be better than you dare to imagine!


Losing a romance. It is a well-known fact that girls love men to be romantic. Flowers, dates, strolls, intimate dinners – the list of passionate gestures is nearly limitless. However, both men and woman suggest a romance being an excessive luxury after settling down. Sex becomes a routine, romantic acts are no longer needed and can be postponed to important dates like anniversaries and birthdays. Not that you will not have any fun along the way, but you need to remember it takes a focused effort to be romantic with your partner. How can you improve the situation? Be creative. A Sunday breakfast in bed sets a positive tune for the whole day or even week. A small bouquet of roses can make her the happiest person in the whole world. Likewise, do not forget to be inventive in bed. It includes both yours and her involvement. Sex is a constituent part of family life. The absence of it or an impassive approach can create a huge gap between your couple and happiness.


Control freaks. Unstoppable attempts to control the life of your woman makes her feel devastated and enslaved. It includes financial control, total control of actions, distrust etc. Her tolerance is not endless and one day she runs away from you – and no one would even judge her. How can you get rid of this habit? Well, there is only one proper tactic – get used to believe her. Your trust means a lot to her. She will reward you with a boundless love and respect. As well, if you rely on her, she readily answers with reciprocal reliance. Your relationships become stronger in an atmosphere of mutual confidence.
There are no comments. Your can be the first