The 10 Best Relationship Podcasts in 2023
26.04.2023
Dating in 2020 can be the closest thing to walking through a minefield, and the relationship advice podcast knows it. On the way to work, in the shower, and while cooking. Podcasts are currently one of the most used formats among millennials, centennials, and even generations outside of the digital universe who can no longer live without their weekly podcast and that initial symphony that accompanies them wherever they go. Some are purely informative, others are irreverent and full of humor, but above all, podcasts are the medium that hooks us through the voices and experiences of those behind the microphone. An adaptation of the classic radio format that we can now access quickly, immediately, and on demand.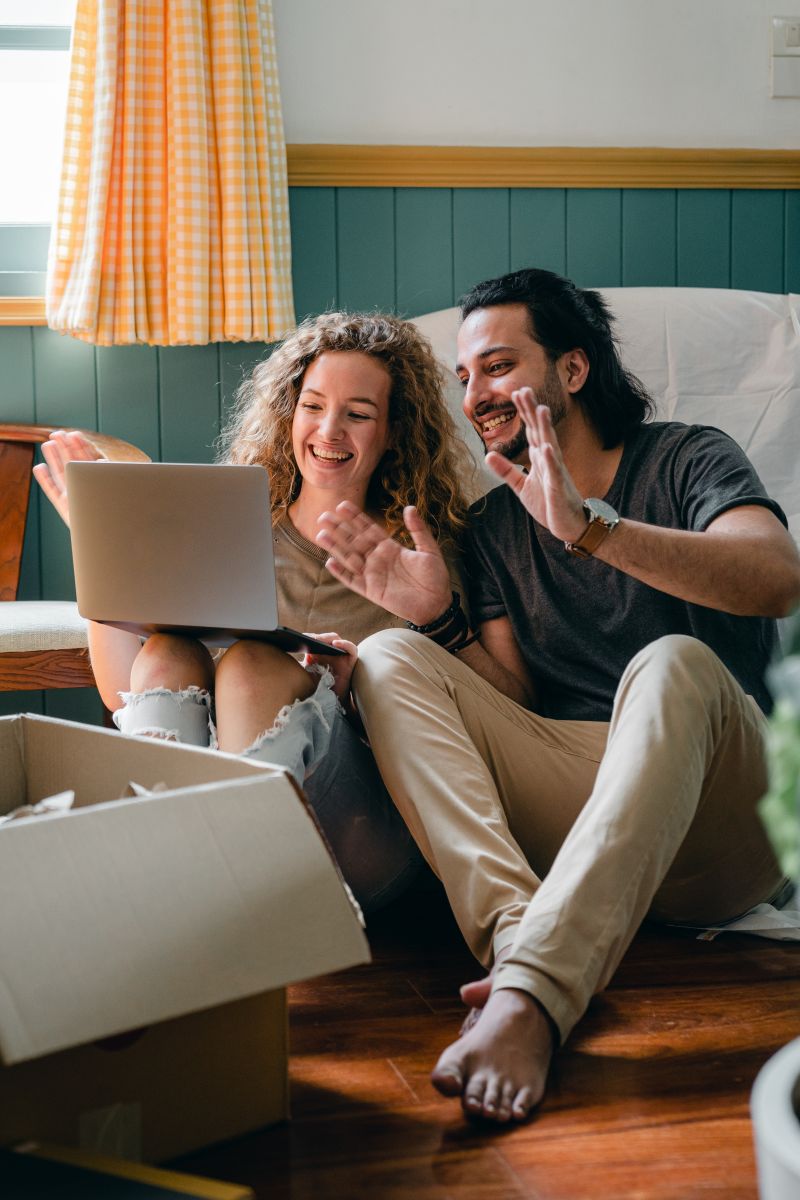 The best relationship podcasts
The Recipes Podcast. This is an honest and fun podcast hosted by three girls of color who are willing to talk about anything from relationships to everyday life situations and experiences. It's like you're in a WhatsApp group with your friends, without any filter; these women talk about indeterminate relationships, sexting, or how to deal with racism and the difficulties of social media.

Psychology of relations. Psychologist Helena Calvo, an expert on sentimental and emotional conflict, gives a broader perspective on couples in her podcasts for couples, Psychology of Relationships, explaining how they are affected by individual feelings such as delusion, anxiety, or jealousy. Don't miss his tips on how to break the monotony or restore passion and succeed this year with his seduction techniques.

Modern love. For 16 years, the Modern Love column has given New York Times readers a glimpse into the complex love lives of real people. During its existence, the column has grown into a TV show, three books, and a podcast. Their latest triumph followed this podcast from The Times hosted by Daniel Jones, editor and creator of Modern Love, and Mia Lee, editor of the Tiny Love Stories and Modern Love projects. Space is full of surprises where you will discover love stories that you can laugh at and cry in equal measure. You can listen to it every Wednesday with new episodes of the relationship podcast.

Everything you ever wanted to know. In Thing You've Always Wanted to Know, Dr. Rosa Montagna, sexologist and family therapist, encourages you to discover everything you've never been told. How to prevent guilt from getting into your head; knowing how to identify the strengths and weaknesses of another or how best to communicate through WhatsApp. This is probably the best among the best relationship advice podcasts.

How to solve relationship problems. In this podcast, also known as psychologist Mercedes Cobo's "emotional library," an expert asks questions with answers, such as: is it possible to love two people at the same time? Or what is super glue steam? It also provides helpful tips on hot topics like working from home together without dying or 10 myths about romantic love and its consequences that could change your understanding of love.

Duo SacaPutas. Another option for good relationship podcasts that also won't let you stay cold is "El Dúo SacaPutas," a podcast that talks about sex without or with it very clearly and directly. Is there a taboo here too?

Sex and what happens. Sex, which plays a key role in a couple's life, also has its place on this list of recommendations. A good example of this is this top relationship podcast, a casual podcast with a touch of humor hosted by sexologist Azali Macias where sex is treated naturally and sincerely. and solving problems, fantasies, and any sexual problems that come to mind.

Naked. This is the podcast you'd love to hear when you first got your period and when your heart broke. This is an empowered women's podcast for empowered women that discusses issues of female sexuality that we've been told we shouldn't touch. This is the perfect podcast to accompany you over a cup of coffee or a glass of wine. This is an invitation to talk to the hosts about what makes us women.

Eat me podcast. "Eat me the podcast" is a space where program after program immerses you in the wonderful world of sexuality and its variants without any taboos.

Sexopolis. Last but not least, we present you with Sexopolis. Educational and entertaining love and relationship podcasts, will also talk about sexuality, love, and couples. No censorship! Hosted by Paulina Millan and John Altamirano.
The main difference between a podcast and a radio is the ability to choose a genre and topic and listen at any convenient time. This is similar to how we used to watch TV on a grid pre-formed by channels, and then Youtube and Netflix appeared. Now the same is happening with the radio. Listeners choose what and when to include. For that husband, podcasts are a convenient format for listening to useful tips while you do your homework or work out in the gym.
If you're looking to start a deep and serious relationship, or if you're comfortable with the opposite sex, sign up for GoDateNow. Here you can open Girls online gallery and find a partner you like before you start chatting. To learn more about love and dating, read Our Dating Blog.
There are no comments. Your can be the first