The Most Beautiful and hot female youtubers
21.05.2020
As we all know, real-life dating can become pretty exhausting and tough. You can easily get tired of constant work on your jokes and charisma. Ideas for brilliant rendezvous can run out and become extremely trivial. Not to mention the never-ending thinking of best compliments for girls. Maybe it's time to take a pause to enjoy the beauty and charm of girls online? They can be really hot.
Not to waste your time, we've gathered all of them here. No need to search. We'll show you the most beautiful ones. Those who are popular icons on magazine covers, Internet articles, who can influence millions of people and set fashion trends. These women are gifted not only with a vast array of talents but also with the five-star faces and amazing figures. Choose one or two YouTube channels from our list and get inspired.
Sexy Female YouTubers: Gaming and LetsPlay Category
Let's start our top 12 from girls, men are dreaming about. They do gaming and LetsPlays though it's a usually male field. Yeah, we know. Girls and games. It sounds unbelievable. What can possibly be better? Probably, nothing. If your dream girl, by a lucky accident, happens to love games, the following YouTubers are worth your attention. Besides, all of them are extremely hot.
Alia Shelesh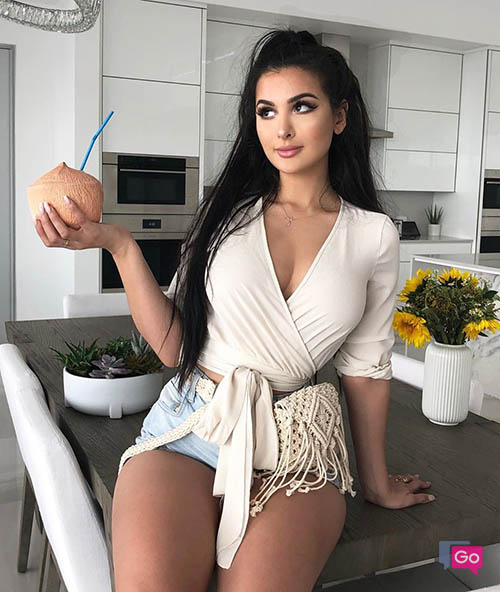 Let's start our list of hot YouTubers female with Alia Shelesh from the United States, who runs the SSSniperWolf channel. She's extremely popular in the gaming field. Moreover, she also does anime and game cosplay (which adds a million points to sexiness). The YouTube star will intrigue those who enjoy playing Call of Duty. Alia started her channel in 2013 and now, has over 19 million subscribers. And, of course, she looks extremely hot! You can notice it in every video.
Arza Barjrami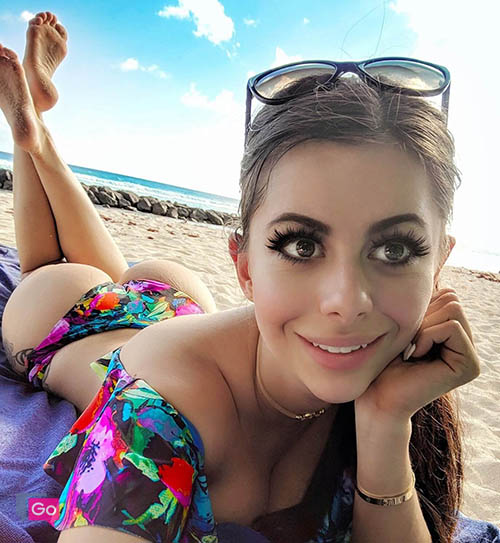 Arza Barjrami is among the curviest and hottest women on YouTube. It has already attracted over 10 million subscribers who enjoy gaming and hot women put together. Azra entered YouTube with a cosplaying vlog in 2014. Now her channel is full of game content. Especially she enjoys The Legend of Zelda, which she started to play in at 7 y.o.
Imane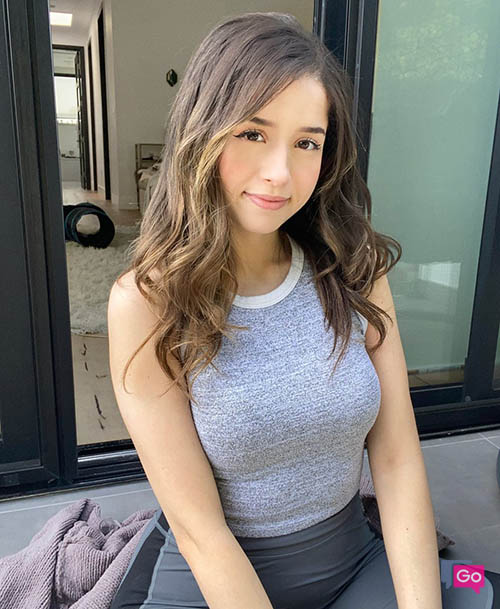 Pokimane or just Imane is both Twitch and YouTube game star with an extremely hot appearance. On the platforms, she enjoys streaming, making jokes, and playing games, especially the League of Legends. This hottie has already gained 4 million subscribers on YouTube and now is waiting for your subscription. By the way, she also has an ASMR channel and can compete with the sexiest women on YouTube. And not only there.
Karina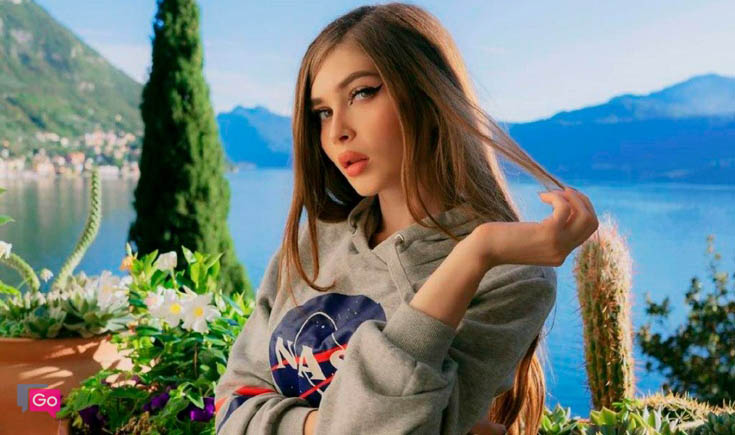 Streamer Karina finishes the top of our hot female YouTubers in a gaming field. The girl from Russia has gathered hundreds of thousands of subscribers thanks to her sexy face and love for gaming. Especially for Dota. At first, the girl just recorded her playing games, but then she started doing things the fans wanted her to do. But for money. Karina's popularity doesn't stop growing thanks to her appearance, unusual charm, and active communication with the audience.
Female Fitness YouTubers: 4 Hottest Ladies
Well, now we have proved to you that games can be not only fun but extremely hot. And you can even compete with these girls in the art of gaming. Sure, it's almost impossible to beat them considering the skills they have. But it's time to look through some other fields.
Now, let's think together: what can be possibly hotter than a gamer girl? Only a sporty girl. Who doesn't appreciate a healthy and sporty body? It is everything. Fortunately for us, there are a lot of fitness accounts on YouTube. No doubts, all the women standing behind them are talented and have a strong power of will. And here we will continue our list of famous female YouTubers with 4 hottest ones.
Whitney Simmons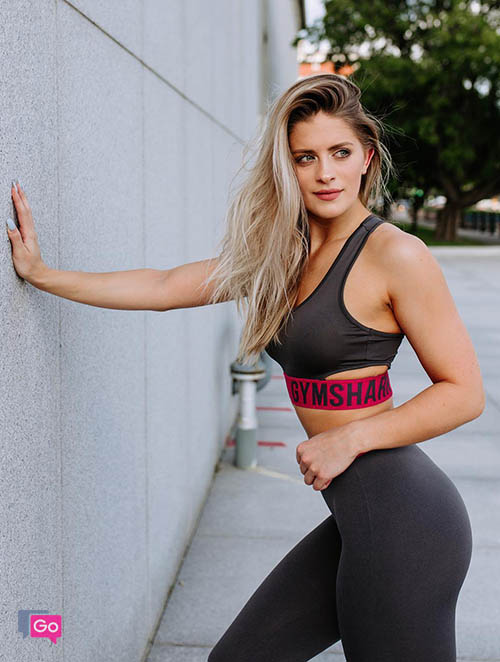 She is a frequent visitor of the top 10 hottest female YouTubers list. She started a channel in May 2015. It has grown almost at once and gained a big number of followers. Now, she has almost 2 million subscribers. Whitney films and posts daily vlogs, sport tips for beginners, and advanced followers, together with food advice. Such good content attracts a great number of fans and keeps growing continuously. She operates not only on YouTube but on Instagram and Snapchat as well. And, believe us, with her shapes, this blogger has a right to be among the sexiest female fitness YouTubers.
Heidi Sommers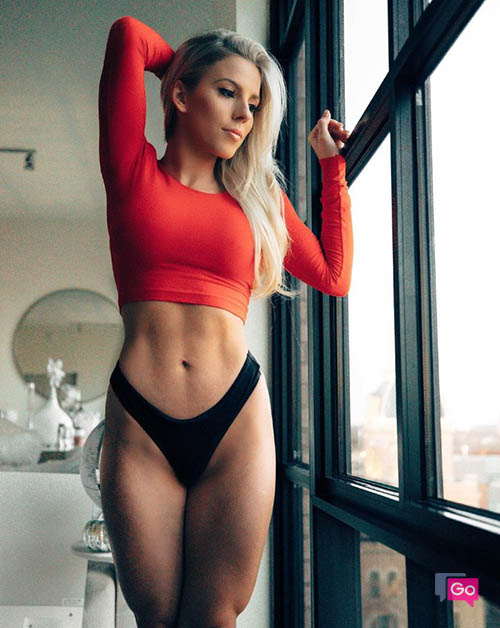 This blogger can brag both with her sexy appearance and her fortitude. Heidi was both underweight and overweight before she created a channel. Fitness helped change her life. Now, she actively shares her experience with more than 700 thousand followers, gives eating tips, clothing hauls, etc. Heidi receives a lot of support. Make sure to check her channel.
Cassey Ho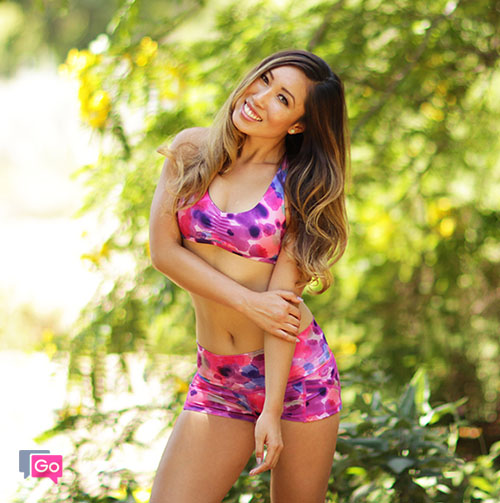 This girl has blown up YouTube with her Pilates blog. It has been named as the #1 workout channel for women. Cassey has also written a book called Hot Body Year Round. On her channel with 5 million fans, you can find short Pilates workouts, healthy tips, and others. Moreover, this girl won a Shorty Award. It's just amazing how hot women on YouTube can be so strong and talented at the same time.
Amanda Cerny
And let us finish our fitness theme with Amanda Cerny. Not only this girl is a TV personality and real Instagram star famous with filming funny sketches, but she's also a real fitness professional and truly hot YouTube chick. Her channel has 26 million subscribers and contain a lot of life videos together with her sports routine. You can easily find her posing for covers of Health & Wellness and Playboy magazines. You can always rate her fitness abilities personally.
Hottest Women on YouTube: Beauty Bloggers
Now, let us smoothly move from sports and games to a beauty section. Think about the hottest female YouTubers once again. Where can you find them? In the beauty section, of course. They test makeup, perfumes and other things men never understand but always appreciate
Some people cannot stand women with makeup. They can say it's just a possibility to hide an ugly face. Here is the thing: probably, you just haven't paid attention to these women. Their makeup skills make their already pretty face ten times better, and their sexiness can really drive you crazy.
Carli Bybel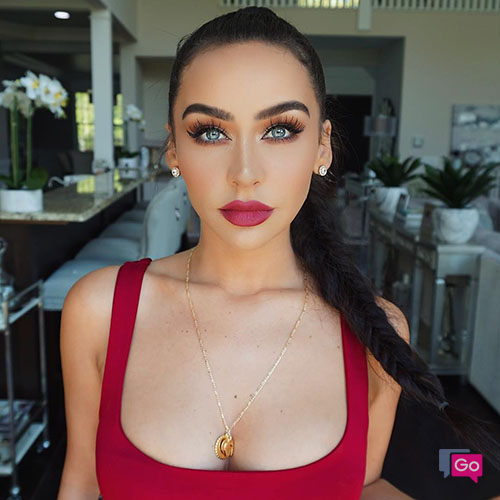 She looks like a sexy icon and constantly appears on top of the hottest YouTubers female lists just like this. She is a guru of fashion, makeup, beauty, and fitness lifestyle in New Jersey. It makes people wonder how one person can be this hot and talented at the same time. Carli created her YouTube channel in 2011. Just in a week after her first video, she already had 1000 subscribers, and now she has more than 6 million. You can see a lot of makeup and fashion themed videos on her channel. But if it isn't really your cup of tea, watch life vlogs and enjoy her amazing face and curved body.
Huda Kattan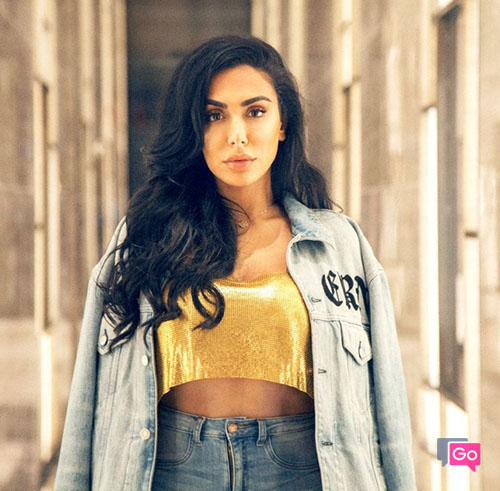 She is the next girl on our list of the sexiest female YouTubers. Started as a simple makeup artist, she conquered the beauty community and started her own cosmetic brand. It, of course, doesn't prevent her from being a super-sexy Instagram and YouTube blogger (the channel is called Huda Beauty) with almost 4 million fans there.
KathleenLights or Caitlin Fuentes
Another successful woman from the Internet beauty community that looks just bomb. She started her career in 2013 and now has over 3.5 million appreciators. She downloads some tutorials, unboxings, testing videos, and creates her own makeup collaborating with world-famous brands.
Michelle Phan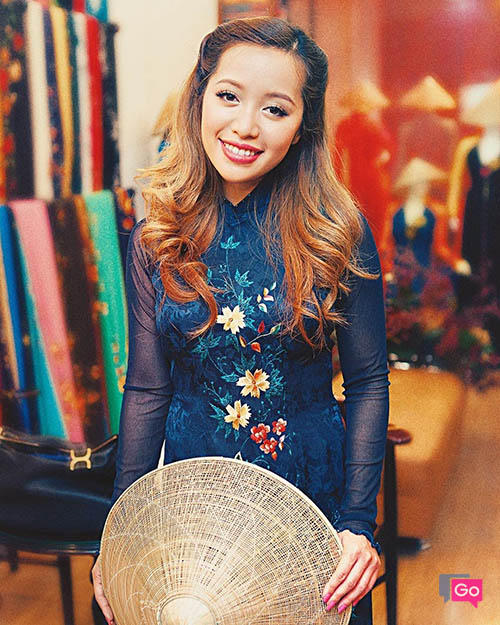 Let us finish our list of sexy female YouTubers with this hot one. This girl has received huge popularity after she started her channel. It, by the way, has almost 9 million followers and an enormous amount of views. We can bet, that her appearance has played a big role in it. Michelle's personality and talent have received a big number of awards in the beauty industry. They also let her create her own makeup line. Despite all the success, she decided to leave the YouTube platform. But don't worry, now videos have returned, and you can enjoy them right now.
We really don't want to end this list. Hot women are never too much. But you should take some time to look through all these YouTube channels and find someone who inspires you the most. Of course, apart from your online activity, you should also have a real life, but you can just have time off and fully appreciate the content these girls make.
There are no comments. Your can be the first