How to Find a Ukrainian Girl for Relationships
21.07.2016
Even ten years ago, looking for life partners in Ukraine sounded like a fantastic tale to many Western men. Today, we are facing a completely different situation. Ukrainian culture gains more and more popularity on the international arena, so men from the USA and the EU struggle to meet a Ukrainian woman. Are there any reasons for doing so? Sure. Ukrainian women definitely have something others do not. You may have heard various myths about Ukrainians, but how many of those were true? To get the better understanding, follow our simple guide to Ukrainian women dating!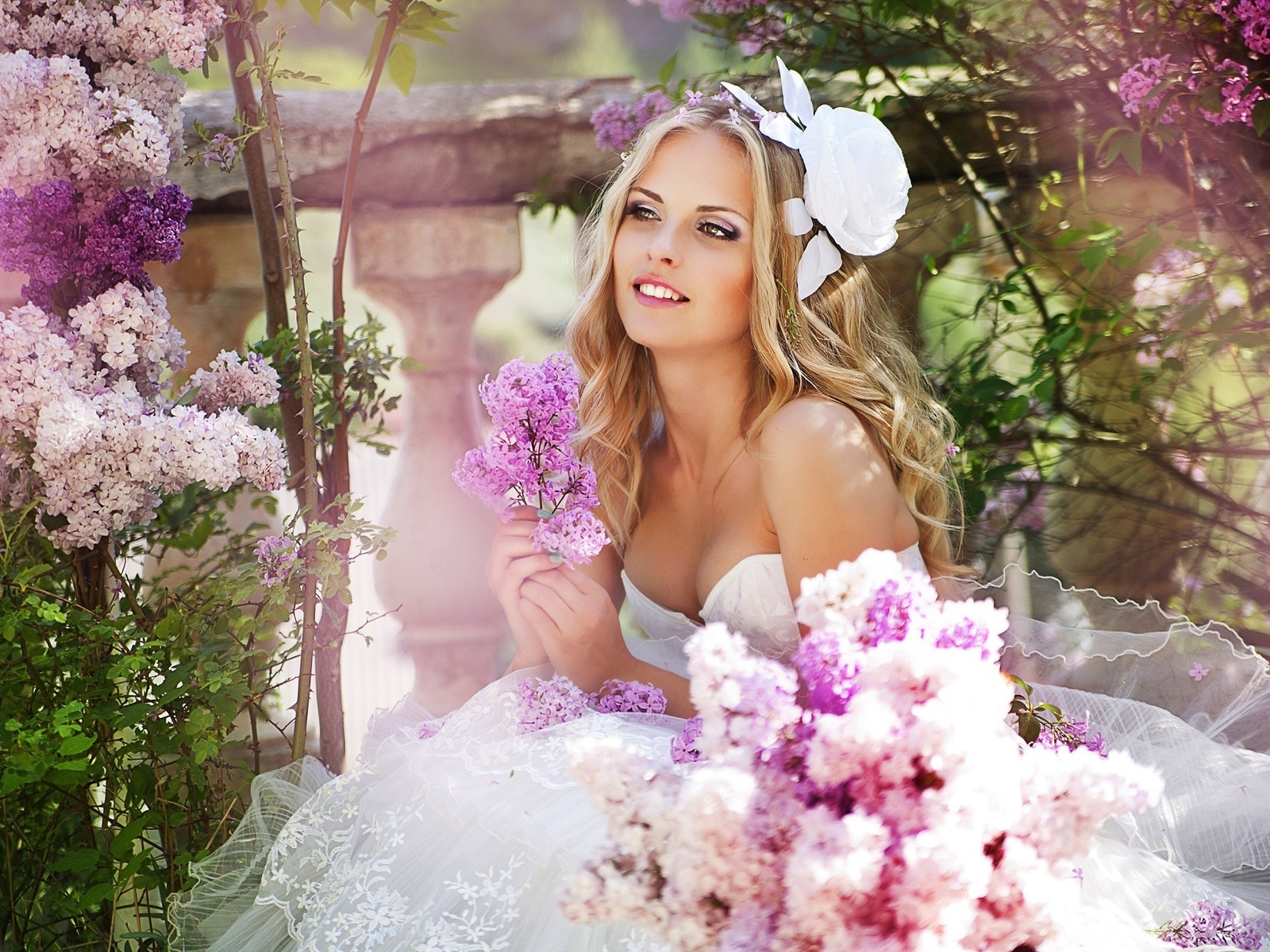 Getting started: where and how to search for a girl
If you do not live in Ukraine, the easiest way to find a woman for you is to visit a Ukrainian dating site. There are too many online sites to outline any, so you should just choose what fits you the best. It only has to be a reliable service. Furthermore, in Ukraine, you may find sites gathering ladies from a certain large city or region. The principles of registration and use are the same throughout the internet, so let`s not dwell on it. The criteria of online searching are completely up to you: woman`s age, appearance, life interests and goals. Merely select what you would be interested in. Keep in mind that you are looking for a compatible partner; check carefully all the information given in her profile. Yes, it is impossible to describe one`s personality in few words, but all you need now is the first insight. Of course, your profile means a lot as well. This is the very basic thing to impress your potential girlfriend. Take a picture, on which you look good, but do not apply many touch-ups. Remember that you must be honest and self-confident while writing about your character and habits.
Making first steps
Now, let's assume you have found a beautiful Ukrainian lady and it is time to think of the interplay. As you already know, Ukrainians are gorgeous, yet keep away from falling in love with just her photo. You must get to know each other well enough before making any further decisions. What should you talk with a Ukrainian girl about? Well, the range of topics is extremely wide – from gardening to the international politics. Ukrainian women are intelligent and eager to know everything that is going on in the world. On the other hand, there are some significant things they love discussing. First, show your interest in what she finds amazing – her hobbies, favorite books and movies, some events etc. Ask about her feelings and impressions, dreams and plans. In your turn, tell her about your life and worldview. To make a long story short, communicate and interact as much as possible, for that is the basis for a healthy relationship between a man and a woman. Second, get aware of her family. Slavs are very fond of their dear ones, and your companion is probably no exception. Ask if she has children or not; if yes, become curious about them. You know, being affectionate is a solid way to win her heart. Third, try to find out more about her country. Ukrainian women are fervent patriots, so your friend will be proud and happy to tell you everything.
Important facts about Ukrainian ladies
If you are going to date a Ukrainian woman, there are some essential things to consider. What you must know is that Ukrainian women struggle to meet a lifetime soulmate. Taking this into account, think carefully about your purposes. Can you offer her what she deserves? That is not so much, indeed: she just wants to feel loved and secured, to have the mutual understanding and harmony between you two. Manly behavior, decisiveness, and loyalty are the features a Ukrainian lady seeks in their husband-to-be. In a relationship, her major intention will be to make her man happy, so she will gladly do everything to please you. Yet in return, she will suppose you to treat her with all possible tenderness and respect. Ukrainians typically combine two contrasting features of character: they are family-oriented and hardworking at the same time. They are well-educated, intelligent and have certain career ambitions, and, simultaneously, committed spouses and wonderful mothers. So if you expect a Ukrainian lady to become your personal housekeeper and no one more, you`d better look for some other candidates.
Distant relationships: pitfalls and solutions
A modern Ukrainian lady has a healthy self-esteem and does not like to be regarded as internet girls. Communicating via the Internet is enticing and seems to be full of surprises. Despite all these advantages, it cannot last for long without any "bigger" purpose. We do not suggest you will tie the knot witha woman after two-month chatting, but an in-person meeting has to take place sooner or later. Strictly speaking, it is not enough to merely write online letters. To get closer, communicate via Skype and send each other pictures from your daily life. Ukrainian girls generally do not appreciate short-time affairs. Having a strong family is their core interest in dating a man online. Thus, if you feel that some woman is right for you, it is a sign you must take a trip to Ukraine and test your connection. This is actually the only way to make sure your bond may become something greater. Another scenario is to invite her to your place, but it may turn out to be quite hard to comprehend. The citizens of Ukraine need visas to go to Western Europe or the USA, so you will have to face massive bureaucracy. Moreover, your partner may feel uncomfortable to go so far abroad to encounter a man for the first time. That means you will show your quality by visiting your potential girlfriend in her mother country.
Beware of scam!
In the end, we warn you not to trust the first available web service. Globalization causes the online dating industry boost. Scammers follow the latest trends and exploit perpetually developing communication means to fool users. They create fake profiles and start chatting with twenty men at the same time in an attempt to gain from their generosity. Most likely, Ukrainian girls awaiting their true love will not hunt for your wealth or foreign passport. In fact, you do not have to be a billionaire or a Hollywood star to attract a Ukrainian woman. You can detect a fraud by certain signs. For instance, you should be cautious about a woman who:
insists that you send her expensive gifts or even money;
wants to contact you via email only;
refuses to meet in real life;
pushes you to disclose some private information.
Armed with this guide, you will not face a lot of trouble on your way to happiness with a nice and gracious Ukrainian lady. Just keep our advice in mind and listen to your heart, so you will never fail!
There are no comments. Your can be the first