Ukrainian and Russian Girls Date Ideas
01.08.2015
You will hardly find a woman, who doesn't love going out for dates. Russian ladies are not an exception and feel pretty excited when they are asked out for a date. Dating plays a crucial role in any relationship, as only when dating someone you are able to understand whether or not you want to live the rest of your life with this person. If you want to win the heart of a Russian woman, take a look at these dating ideas. They will help plan an ideal date that will make your lady feel special.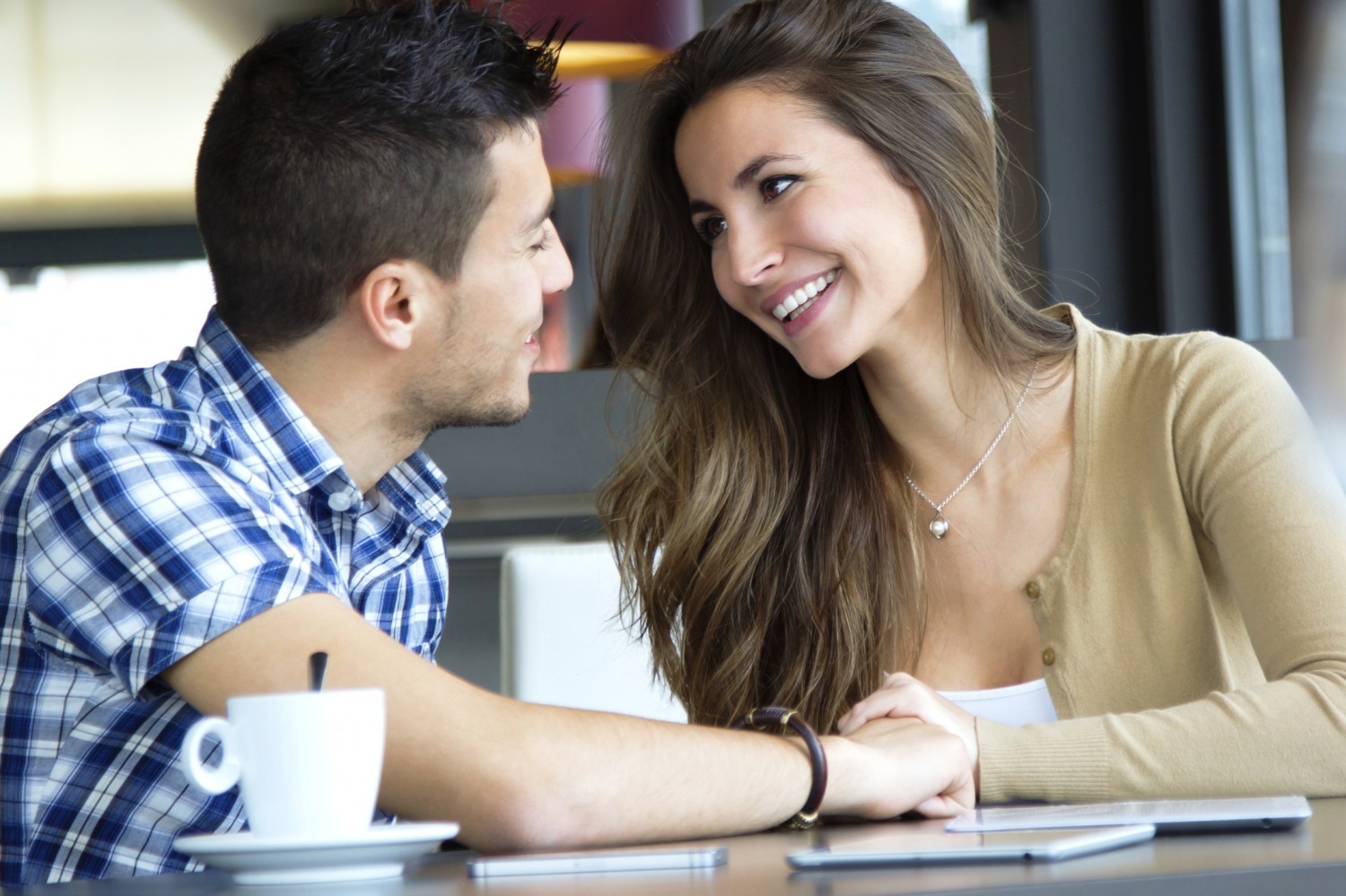 Learn Something New
Most of Russian, as well as Ukrainian girls have a creative cast of mind and are always ready to learn something new. Sign up for a class that will help your lady learn more about her hobby and increase her skills of doing something. Of course, both of you should attend these classes, as this is a good chance to spend time together and know more about your date's passion. In case, a girl does not have any particular hobby, you can addict her to something you love doing. On one way or another, you will spend wonderful time together and perhaps will have a common hobby that will make you closer to each other.
Attend a Concert
Music makes wonders - it makes people feel happy or sad, it sets people on a particular mood and allows two people be on the same page. Attend a concert of your girl's favourite singer or group and end the evening at a chic restaurant. If your musical tastes differ, then you have a trigger for another date, as the girl will definitely want to learn about your musical preference and listen to music that you like.
Go Dancing
What girl doesn't like dancing? Any girl will be happy if you go dancing together. Of course, it is better not going to a traditional night club, as this is not the best place for a romantic date. Instead, find a good place where people dance, salsa, waltz, tango or other sensual kinds of dance. Such places are usually filled with a remarkable atmosphere and therefore will make your dancing date unforgettable. Moreover, dancing gives an opportunity for physical contact. Do not get upset if you are not good at dancing, as there will definitely be someone who will show you the basic steps. And of course, the main goal of such date is to make a closer contact between the two people, rather than to learn how to dance. You will find lots of suitable places in Russia and Ukraine.
Romantic Dinner
Though this way of wooing girls is not the most unusual or new one, it still makes wonders if you want to make a good impression on a girl. Traditional methods of courtship are time-honoured, so if you do not feel like experimenting with new ideas, a romantic candlelight dinner is the best choice for you. You have two variants here: to take a girl to a fashionable restaurant or impress her with a dinner you've cooked by yourself. Alternatively, you can make dinner together and therefore enjoy more time in a company of each other.
Spend Time in a Theme/Amusement Park
Both of you will have wonderful time when visiting an amusement park. Such dates are usually funny and leave good memories for many years to come. Do not forget to take pictures that you will show to your children and perhaps grandchildren someday. Hopefully, these tips will help plan the most unforgettable date for you and your Russian woman.
There are no comments. Your can be the first