Myths about russian girls
21.10.2015
There are many myths and beliefs concerning Russian and Ukrainian girls and, well, no wonder, as they are quite a plum for the seekers of Slavic beauties. Here we're going to discuss some of the most spread and popular tales of Russian and Ukrainian women.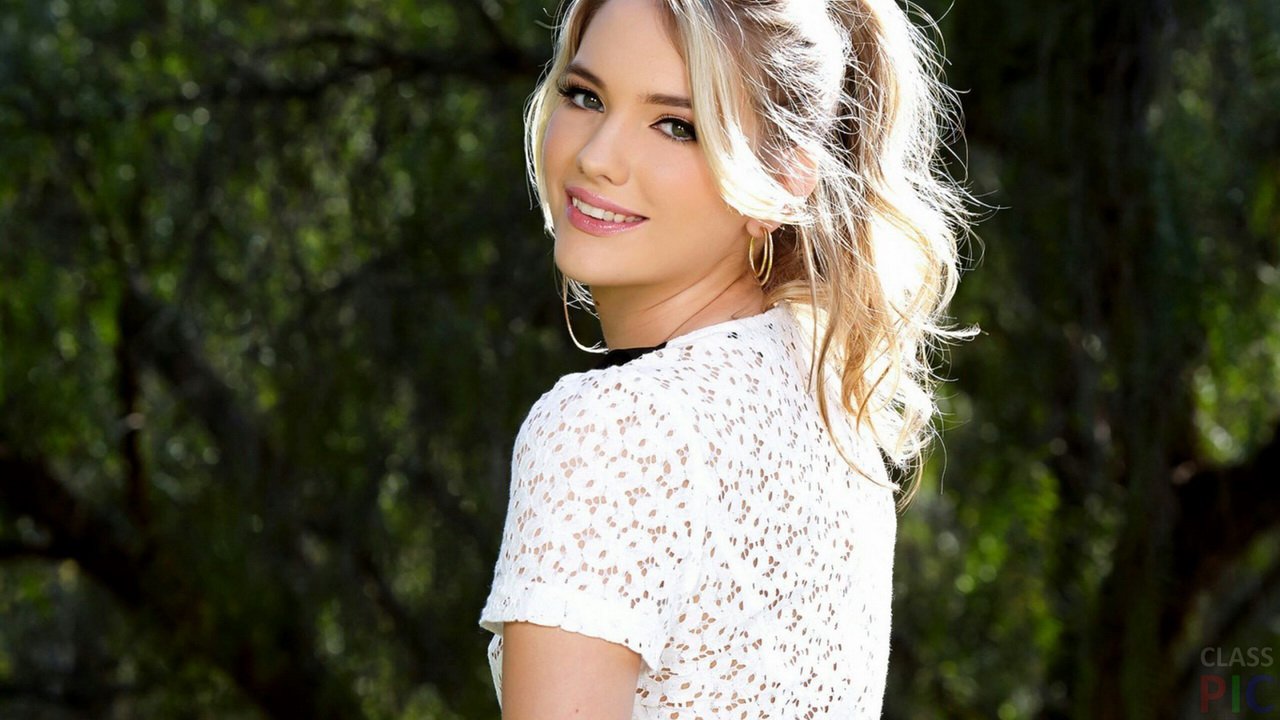 The most "catchy tune" legend for Slavic females is that they are very into family and traditions and not interested in work and education. Neeeeh! That, of course, partially true, like for most women of the world – where is a definite part of girls who are eager to dedicate themselves to family only. But there is another side of Russian girls as the part of "world community" of those who are interested in professional and self-development. And it's not even about the feminism which, unlike the preconception, does exist in Russia and Ukraine, it's about actual, cultural and intellectual solvency which is a basic requirement for the average post-soviet countries residents. People are smart here and women do study and work at least some part of their life.
The next myth, which is somewhat slicky in fact, is that Ukrainian, Russian girls see you as the "big wallet carrier", and that's pretty much they actually want from you. That is Fake, guys. Of course we all know that bitches do exist in this world, so as the discussed countries have them proportionally to the quantity of people, but still, if you on the right track, dealing with the right dating sites/companies, the chance to come across some wicked harpy is very small. And believe me, to see through a girl who only interested in your money is pretty simple. They usually don't waste much time playing games and offer you to buy them a present or sent out money right away.
The next false statement is that these ladies only see you as a chance to move abroad. I myself heard some sad stories about the couples who got divorced within few years after they get committed, as soon as she got her citizenship. Things happen. First to mention that people break up even if they are from the same countries and you never know the real story for sure, unless it happened to you or someone you know directly. It is true that Russian and Ukrainian women see in western men "prince charmings" but that's more like syrup dream (as for western men to consider Slavic ladies as the perfectly feminine ladies) then cold calculation. Things like that happen very rare and one thing you got to know for sure – nothing bad's gonna happen to you if you are a good person. And you are, aren't you?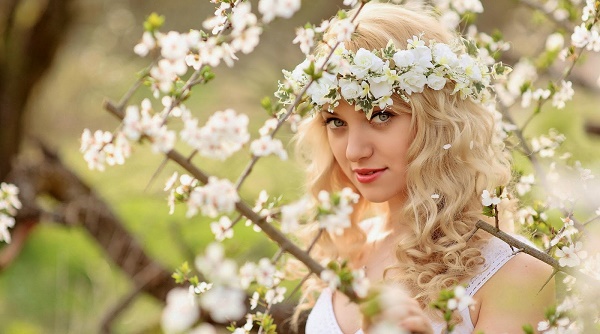 And the last important point for the discussion is that the Russian/Ukrainian women mentality is different. Please mention that I ain't even call it a myth or whatever because, people, get prepared, it is true for the most part. It's not like I'm saying that they are from the different planet of something, no; but you have to be prepared to the cultural differences that are the usual thing for a foreigner. And it's more like fifty-fifty thing – on a half these women are different in cultural, mental and traditional way, but on the other half they are just like any other women, who have biological, social and genus species and to truly cognize your woman you have to consider these both parts of her personality.
To finish, I am to remind you that people are people, regardless to where they live. And if you want to know more about Russian/Ukrainian females nature, I would recommend you to learn more about Slavic culture in general – modern customs, interests, life specifics. That is something that will tell you more than hilarious talkings on the internet. Take care of your brain and the information you let into it and trust things and people that you feel to be of your kind.
There are no comments. Your can be the first