Why Ukrainian Divorced Women Are Good Matches for Dating
17.11.2016
Some may say that all divorcees are people with baggage. Yes, and that baggage is their valuable experience. If you met a divorced Ukrainian woman, don't let her marital status prevent you from dating her. With divorce rate higher than ever, the odds that you'll fall for a woman who was in a committed relationship previously are very high. If you've never been committed, your idea about single divorced women may be unclear. Moreover, there are a lot of stereotypes about divorcees that might influence your opinion. If she is a divorcee looking for a new relationship, it doesn't necessarily mean that she's looking for a new father for her children since many couples break up before they have kids. It's wrong to assume that she is desperate or needy. If she is in the dating game again, it means she moved on. She analyzed her failed relationship and she is ready for a new one in which she'll not make the same mistakes. There are many other perks of dating a divorced woman.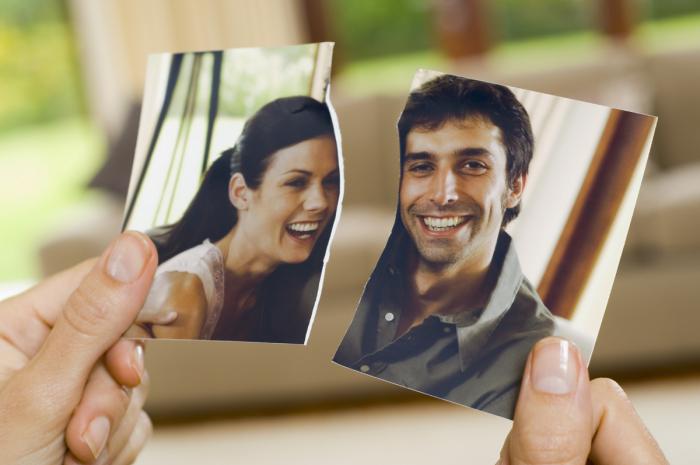 She doesn't set high expectation. She already knows a thing or two about the relationships between men and women and she's less naïve. She understands what is primary and what is secondary. Since her previous relationship failed because she was with the wrong person, now she knows what kind of man she is looking for.
She doesn't want to rush into a new relationship. She hopes to find the right person but this time she will take her time. Dating divorced Ukrainian girls, you should not rush things. These women are picky and they will need more time to make sure you can be the one. Keep in mind that they've been out of the dating scene for a while so they need to tune themselves to meeting new men and going out on dates. When you start to date a divorced woman, let your relationship develop naturally. Go out on romantic dates, get to know each other, establish trust, and stay away from talking about relationships.
She isn't afraid of commitment. The fact that divorced Ukrainian women want to take their time building a relationship, the perspective of getting committed doesn't scare them. They know what it's like and they actually liked their state of being committed. They have learned much from different situations and this knowledge will help them avoid any conflicts in future. They want to be with somebody again but this time they will be more cautious.
She is experienced. If you've never been in a serious relationship but your Ukrainian date has that "baggage", she's at an advantage. Her main asset is her relationship experience. She experienced all the stages a relationship goes through and she has a clear perspective. She can enjoy the dating stage and she knows how to make a relationship progress. Also, she is sexually experienced and she feels more freely.
She knows what she wants. Divorce could undermine her self-confidence but the fact that she's looking for love again shows that it made her stronger. She is honest with herself and she knows what kind of relationship she wants. If she wants a short romance, she'll tell you. If she's aimed at something serious, she'll let you know too. This is simply because she doesn't want to waste her and your time.
She'll appreciate each of your dates. If she is a divorcee with a kid, it means that her job and taking care of her son or daughter take most of her time. She is constantly busy and it has its benefits. First of all, she'll be less demanding of your time. Secondly, she will not have time to overanalyze your relationship and find silly excuses for fights which will make it more efficient. She'll look forward to your dates and really enjoy time spent with you.
There are no comments. Your can be the first